The Spayathon for Puerto Rico Round 3
7 Days. 1,136 surgeries performed in Fajardo.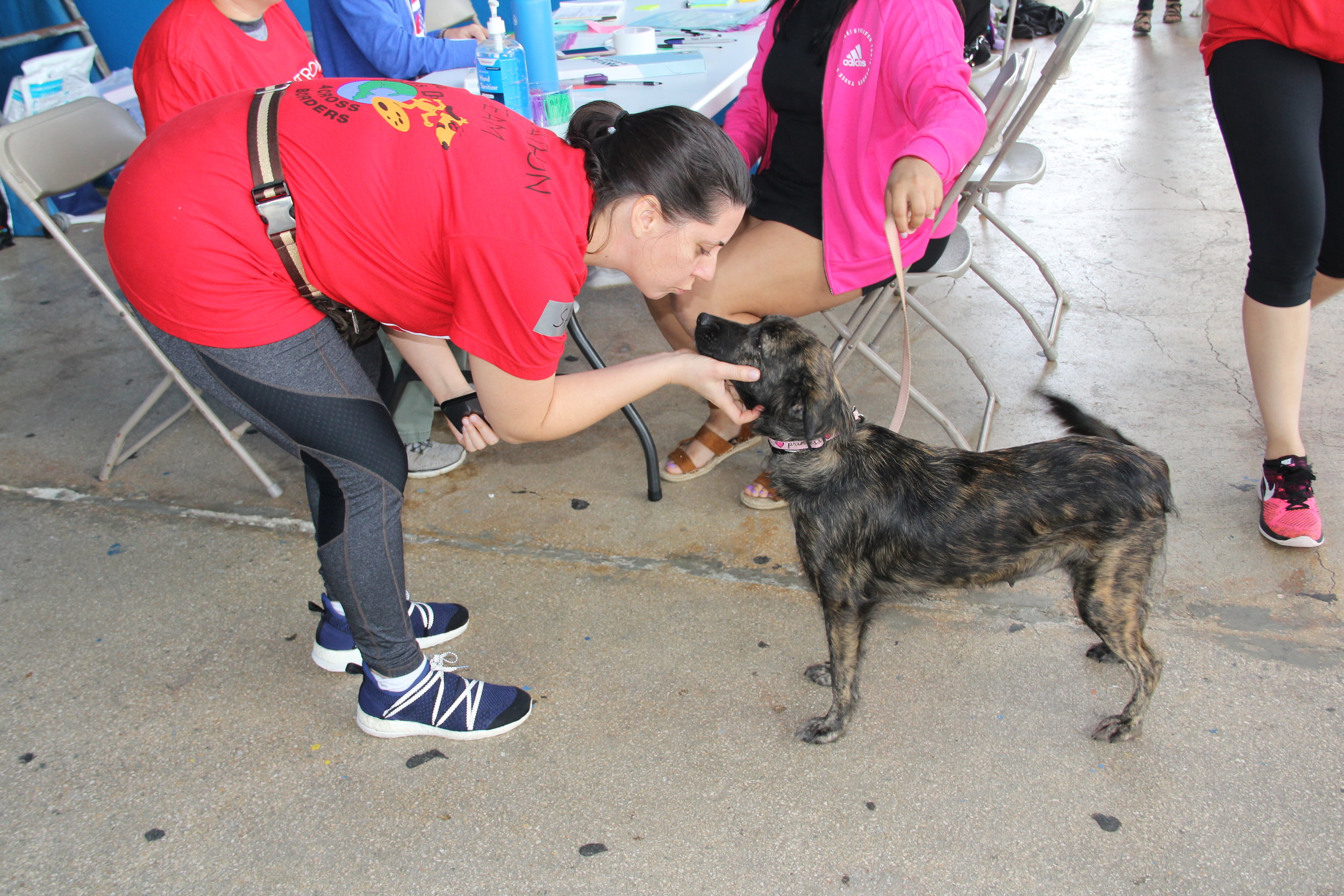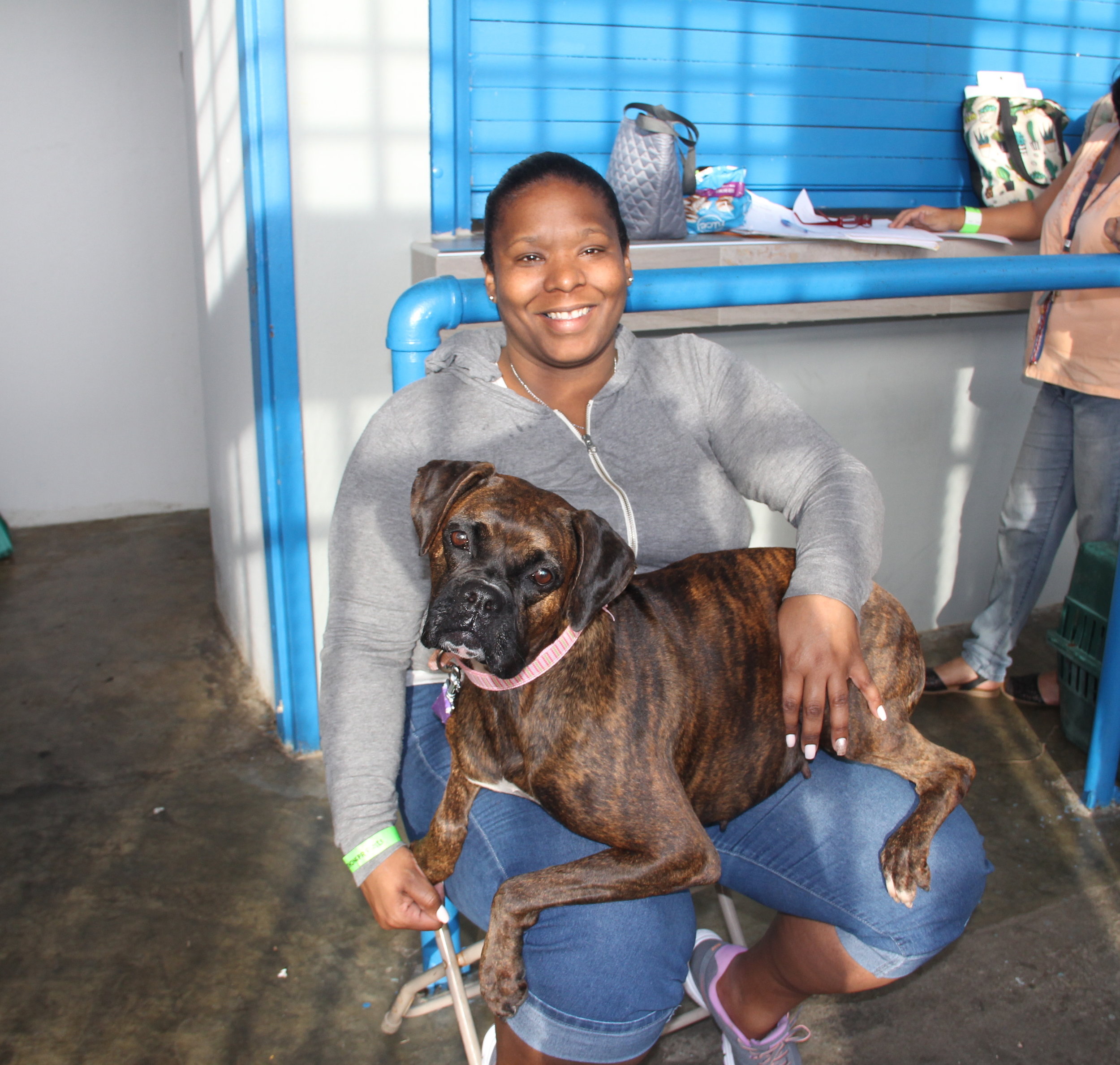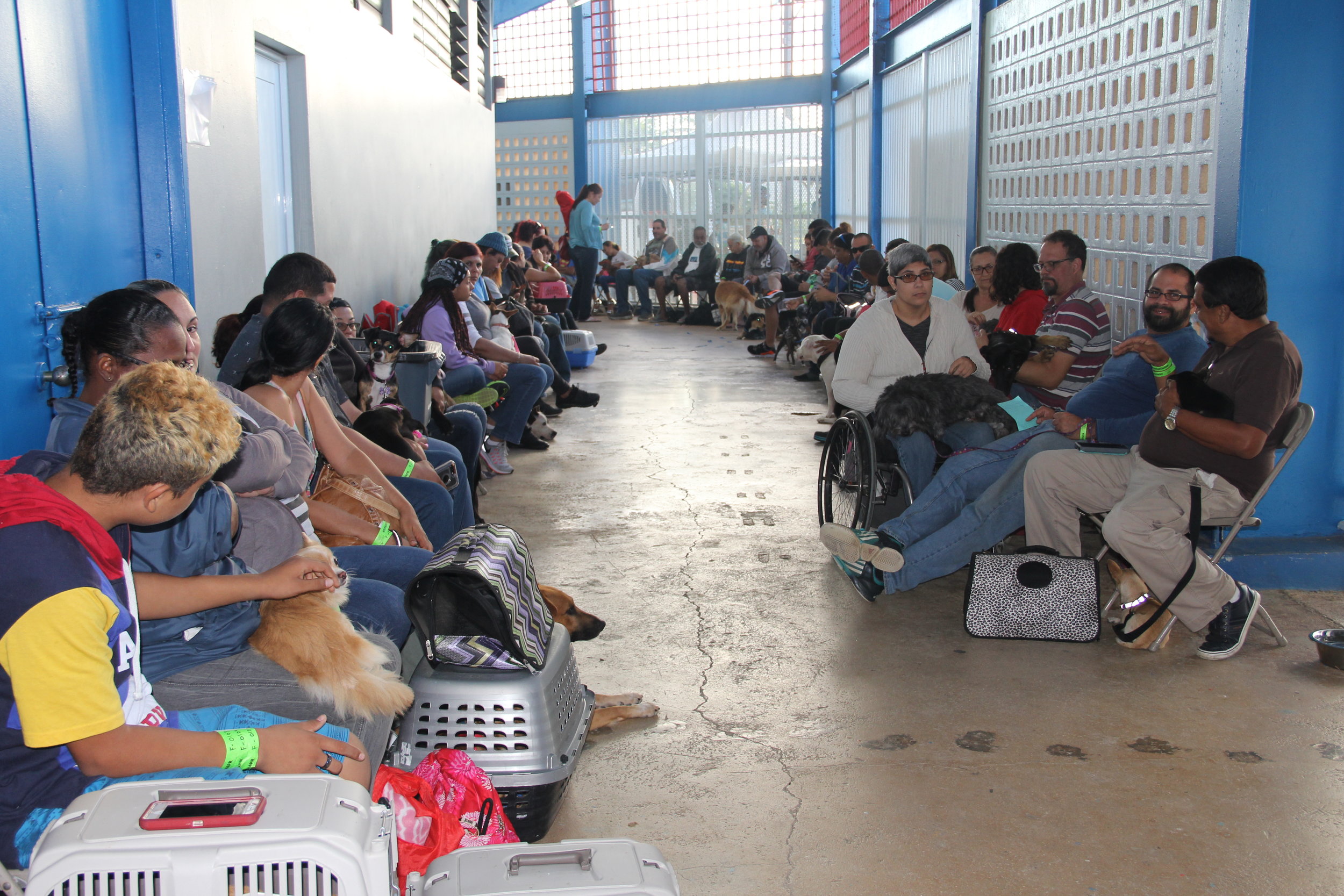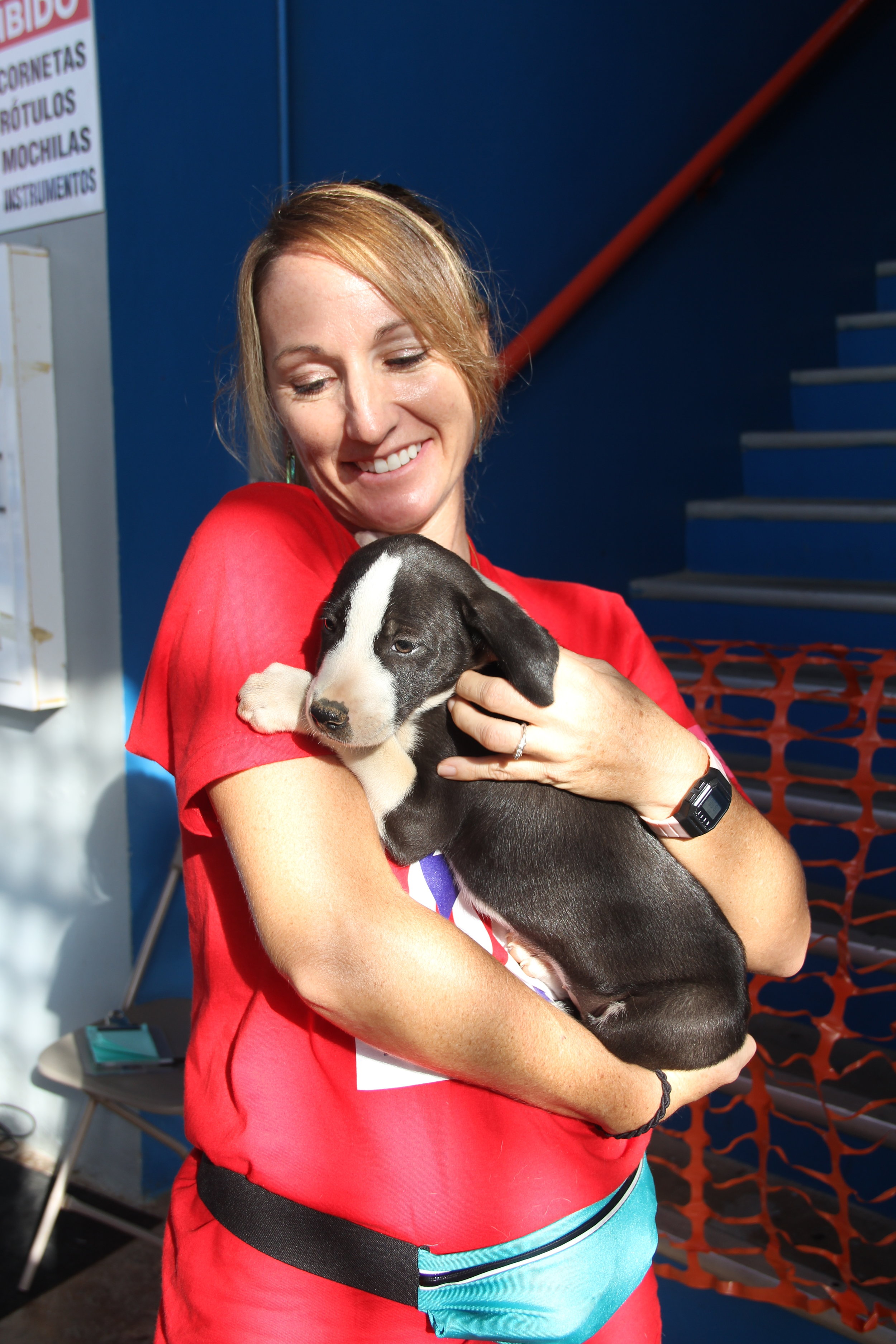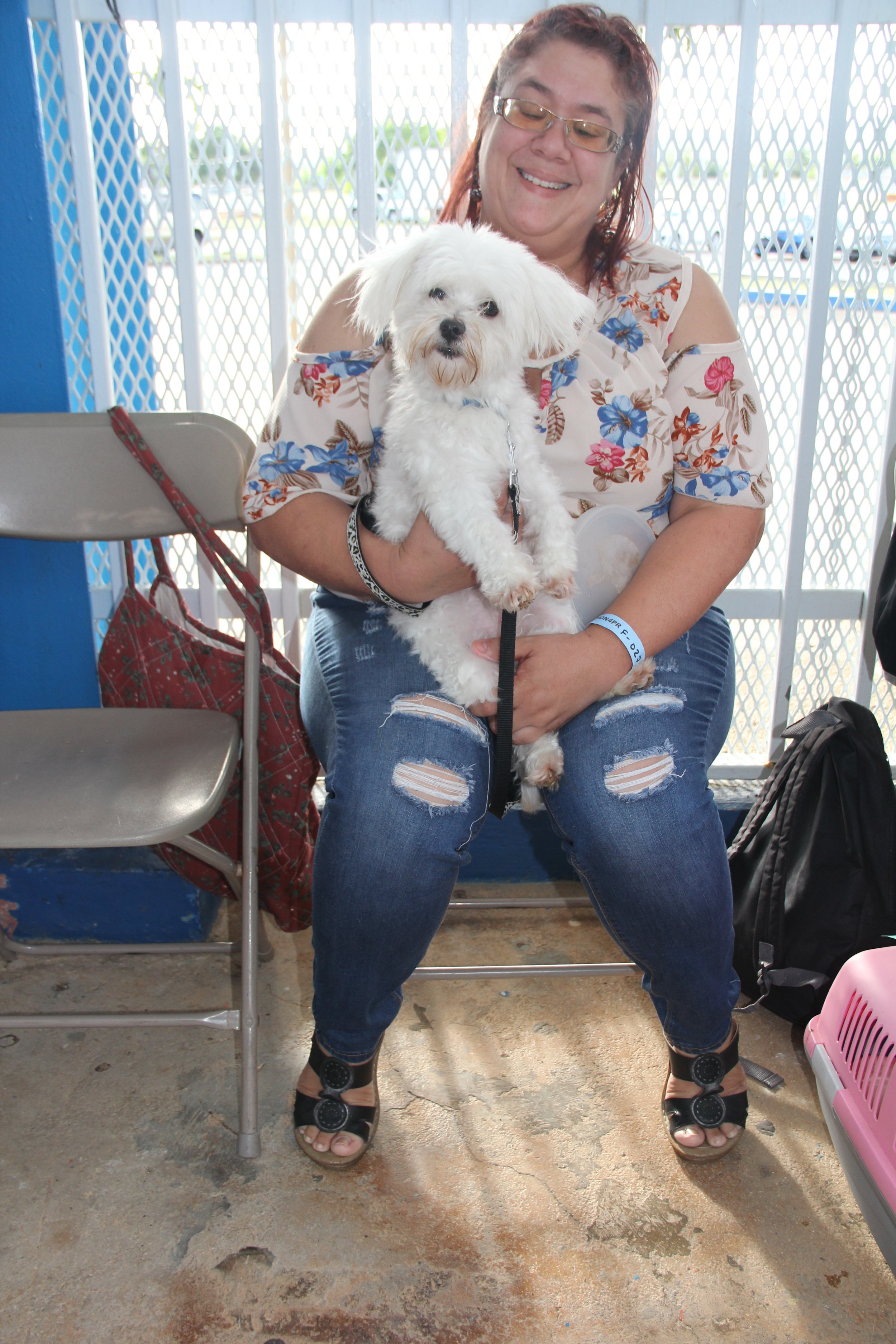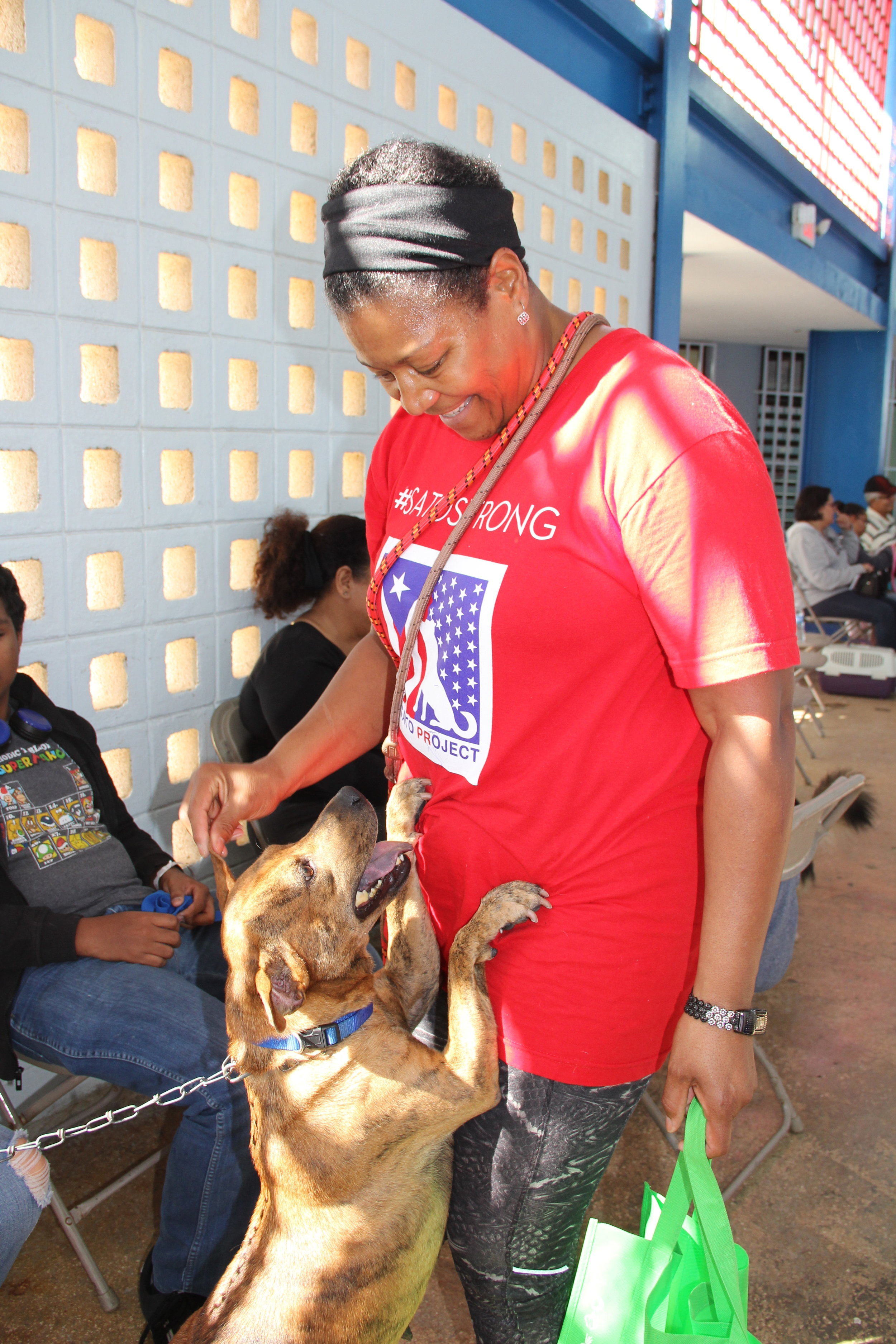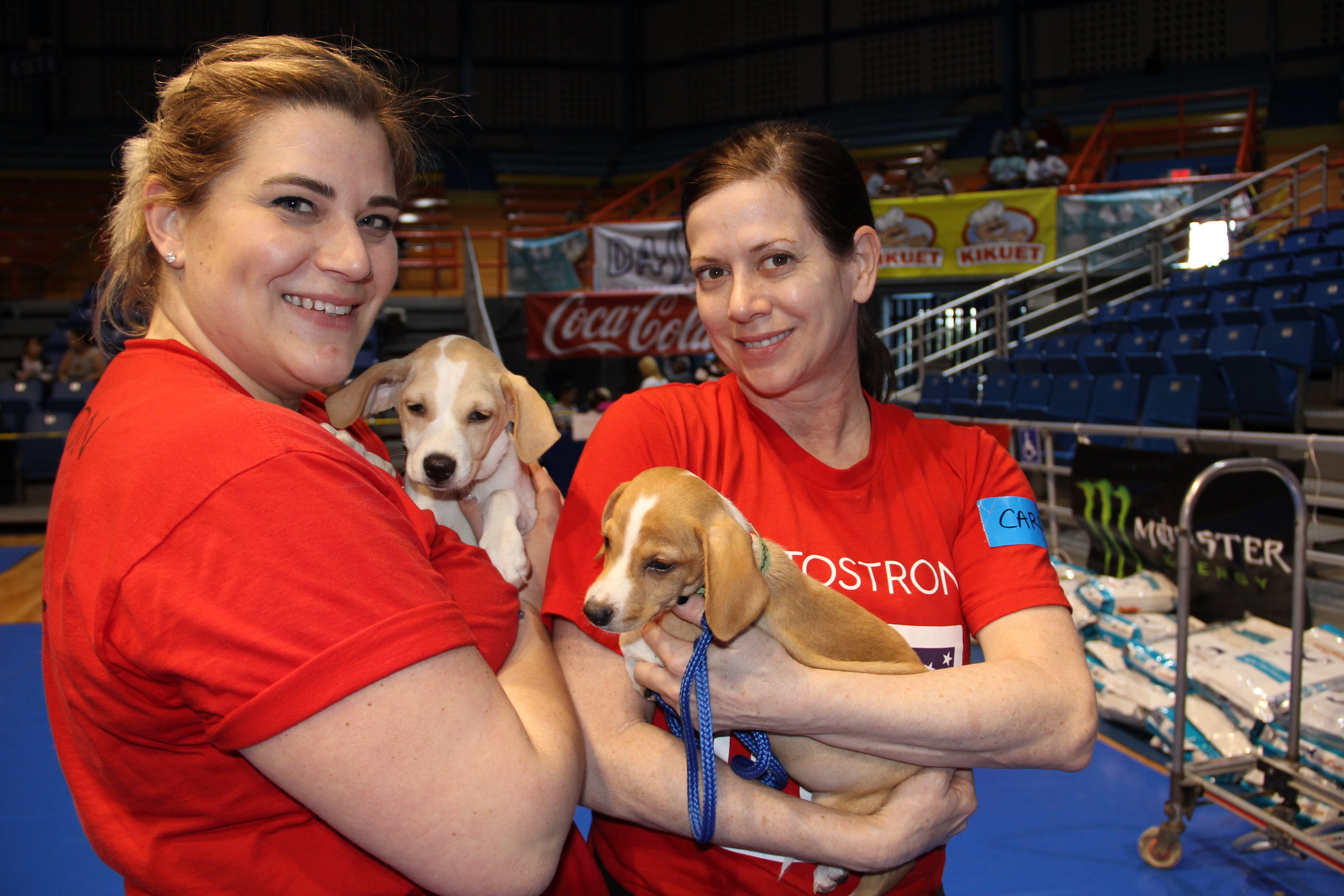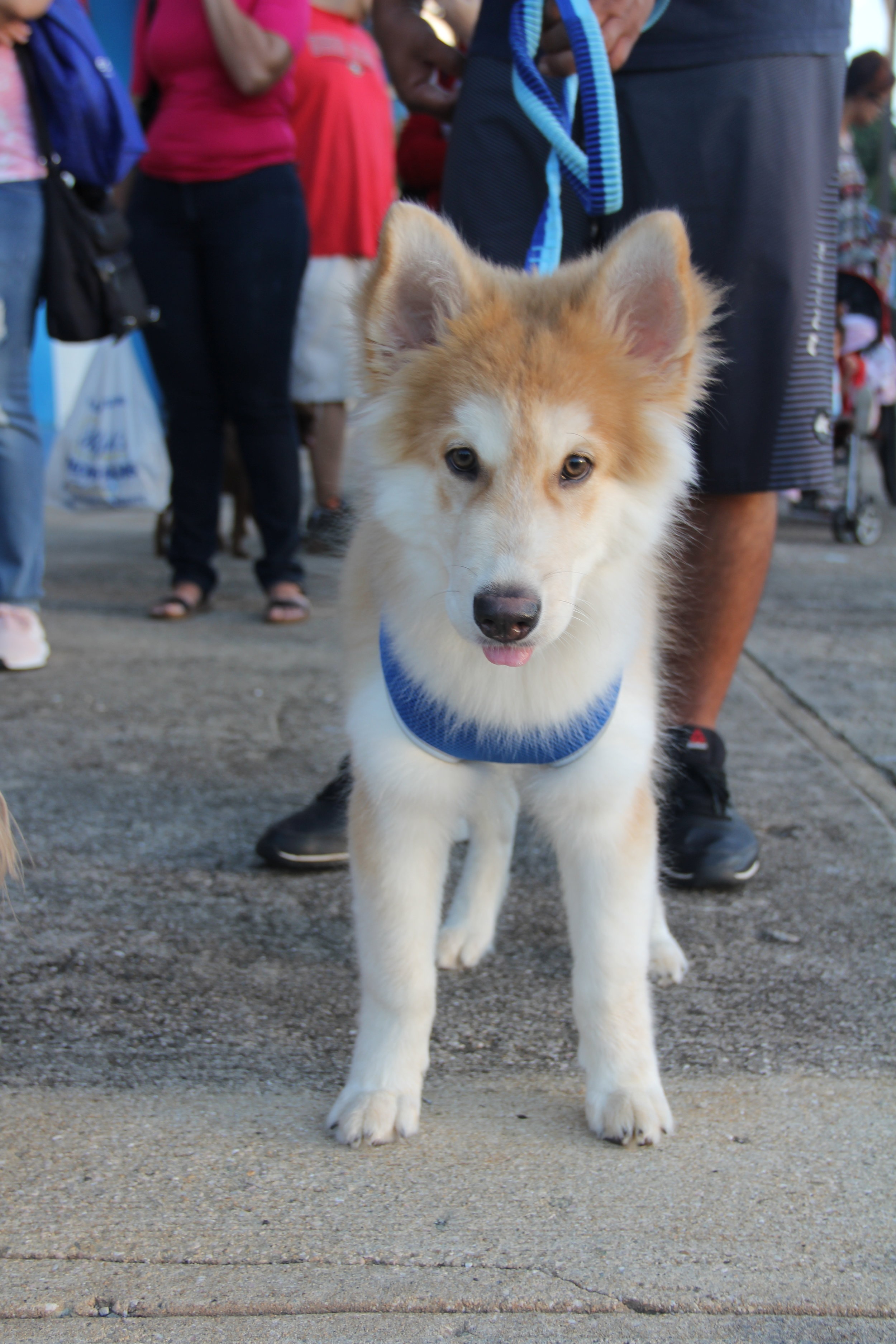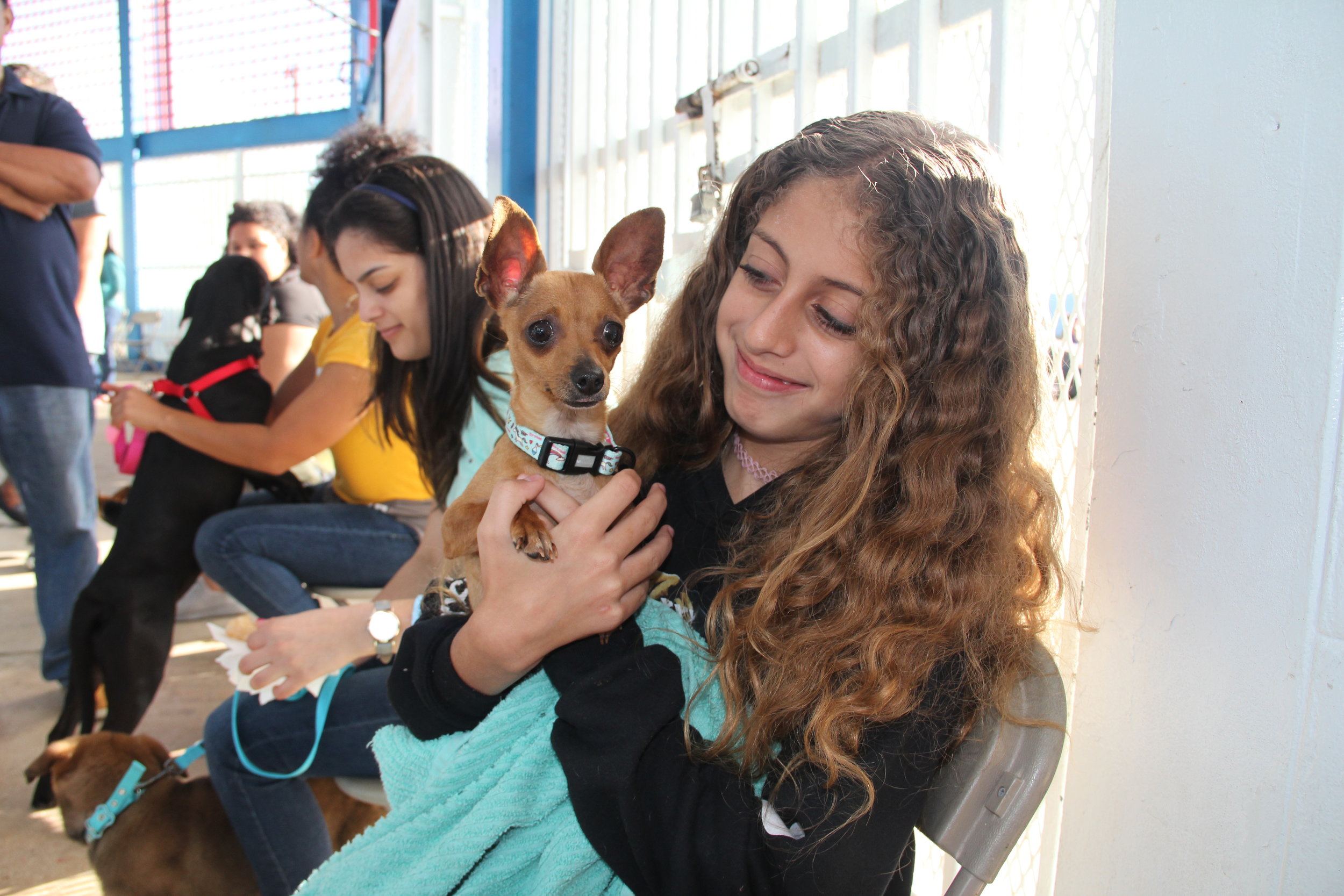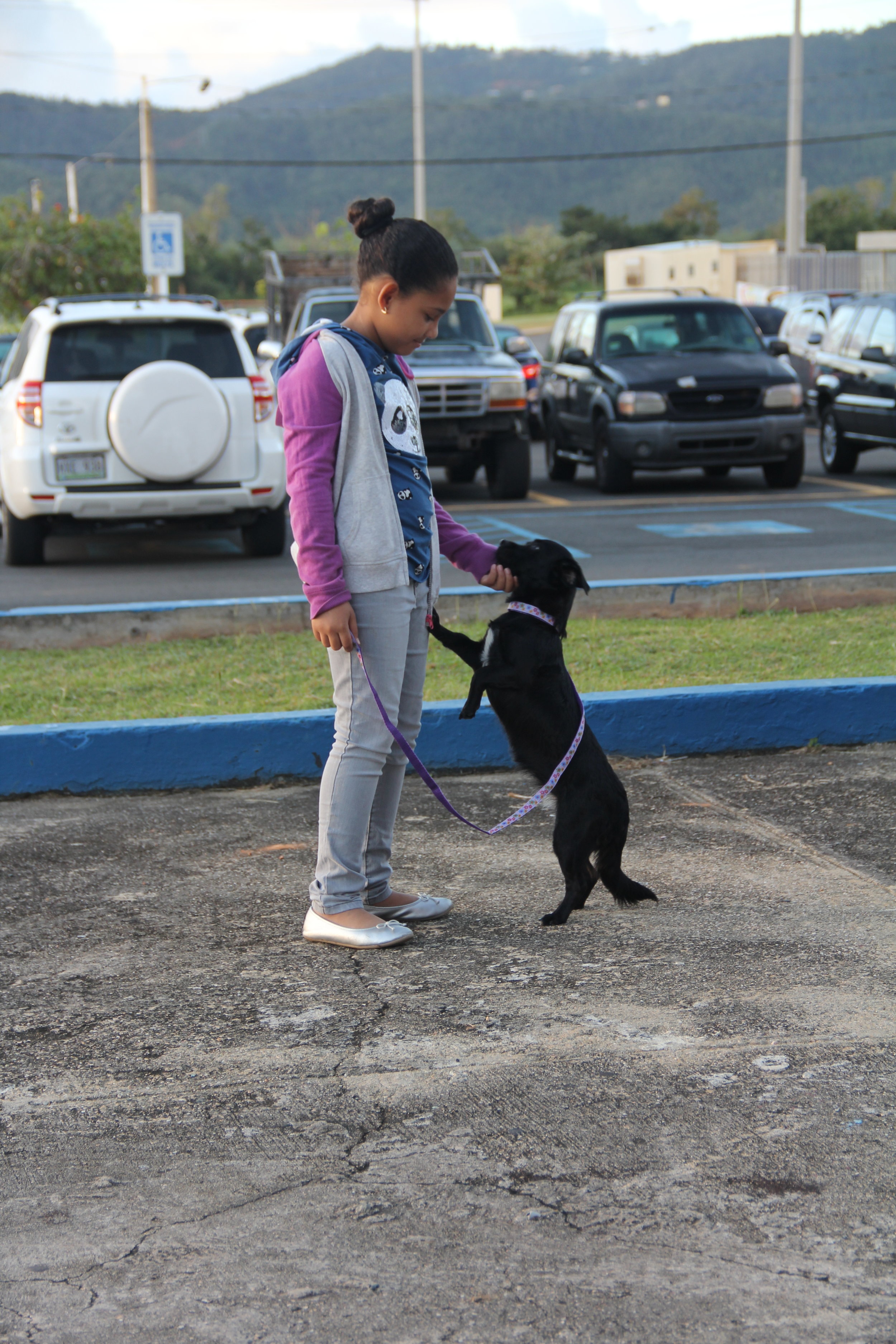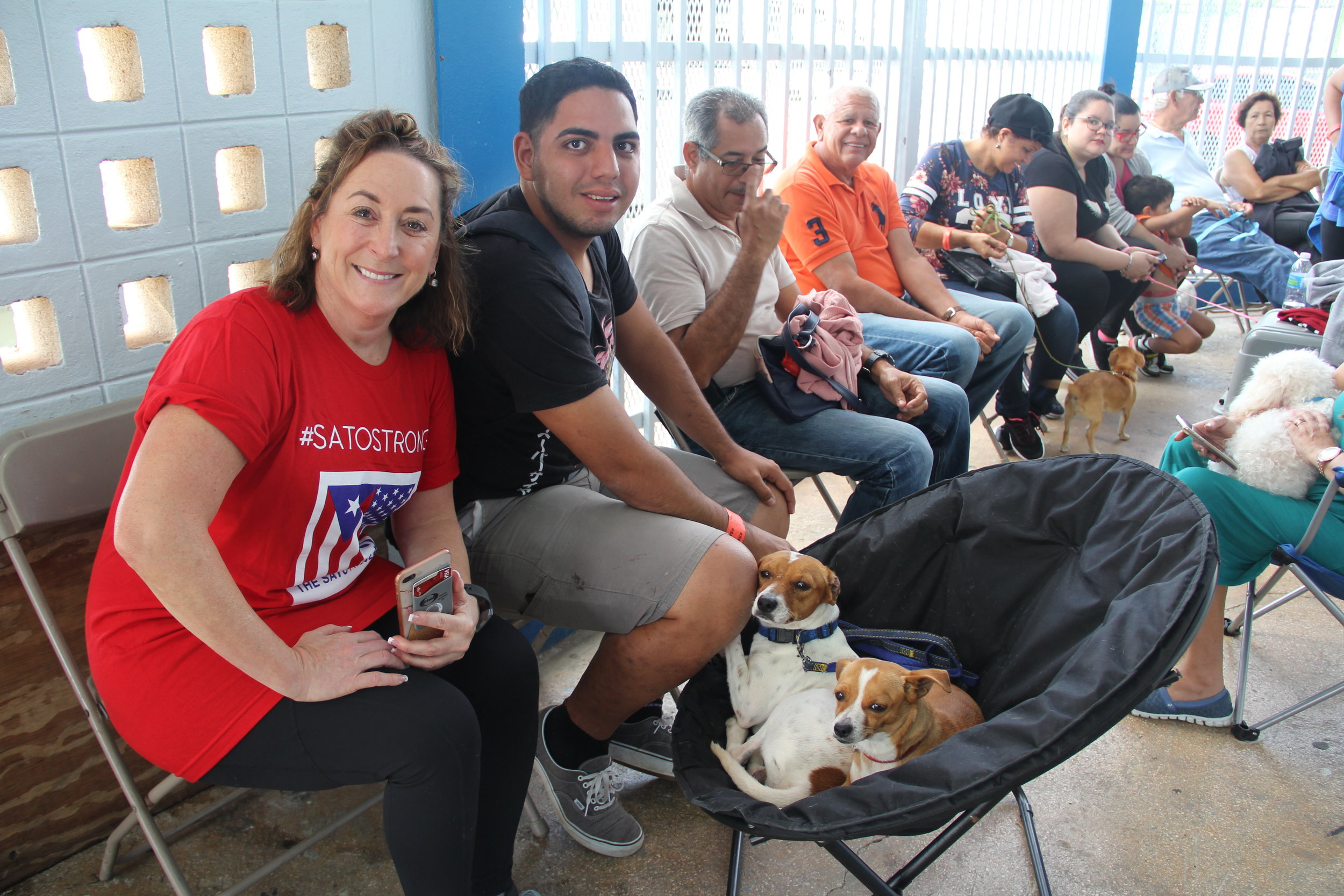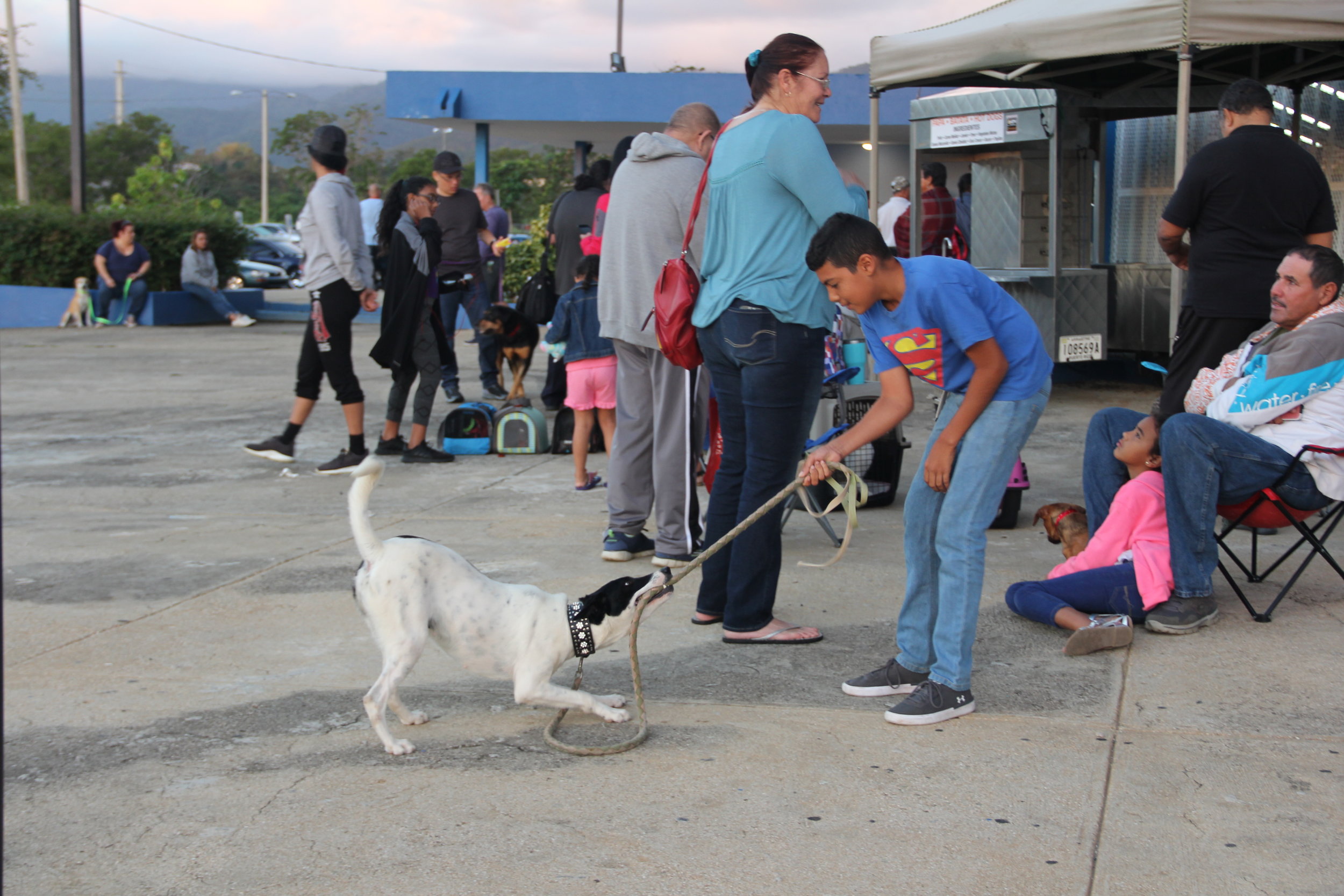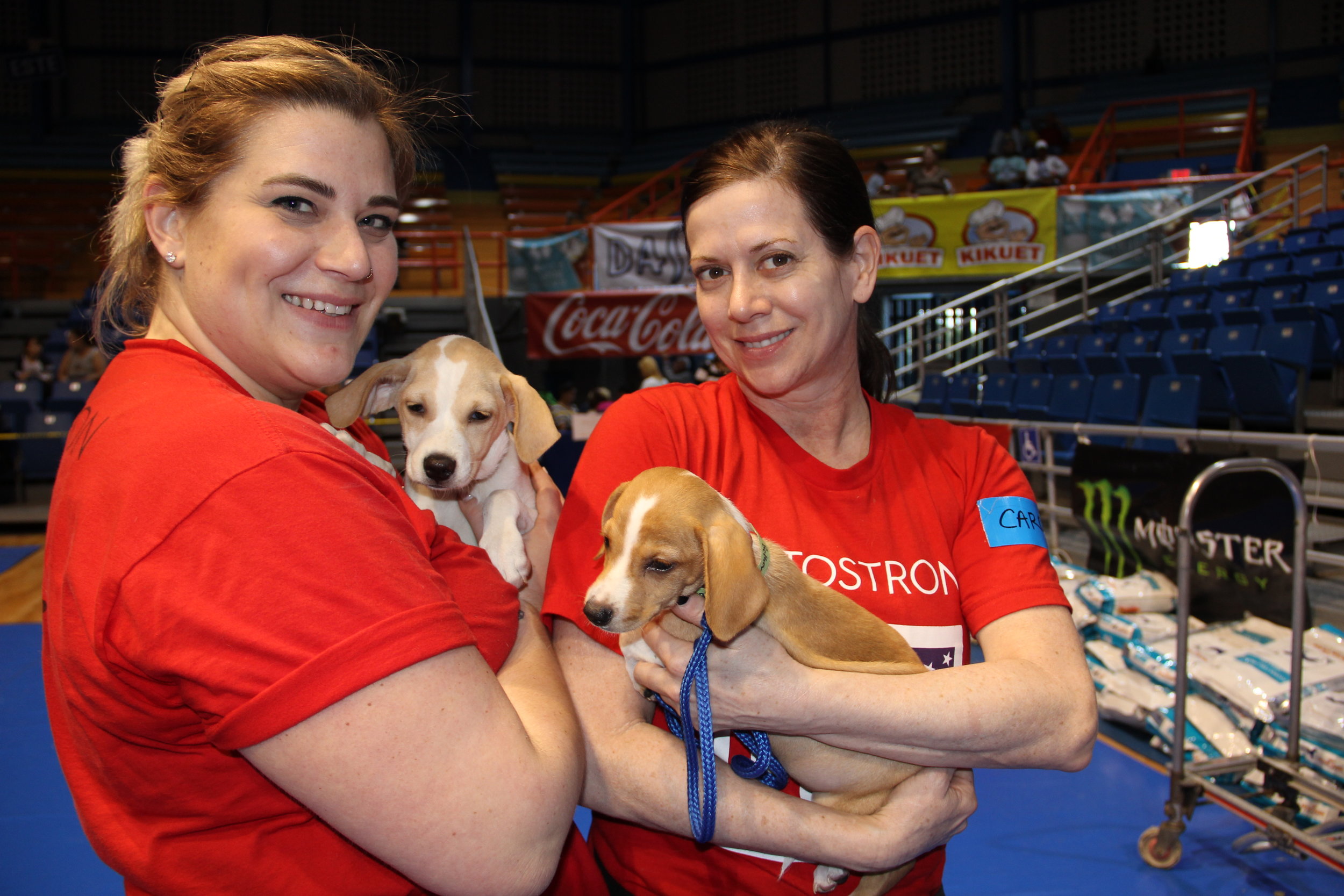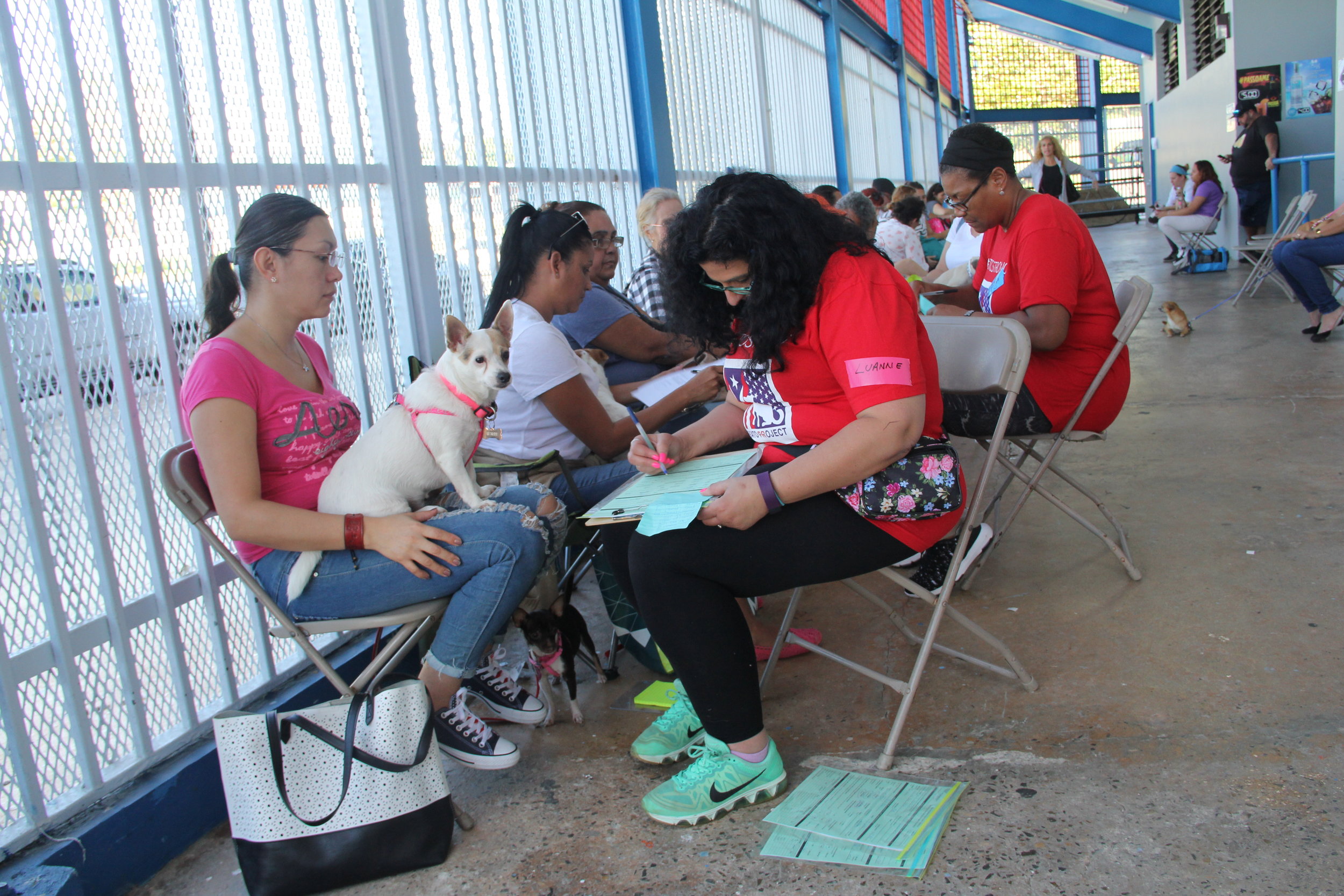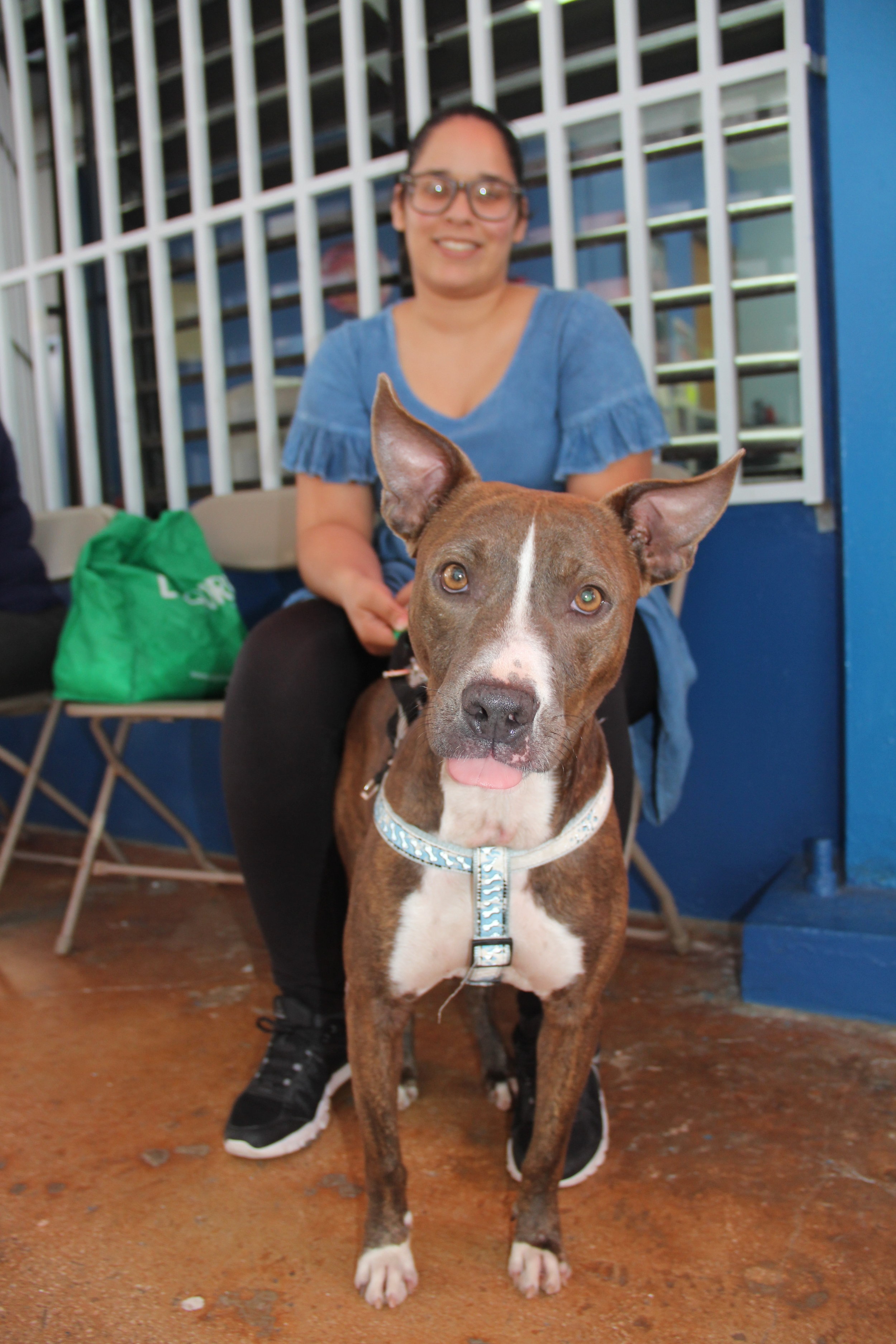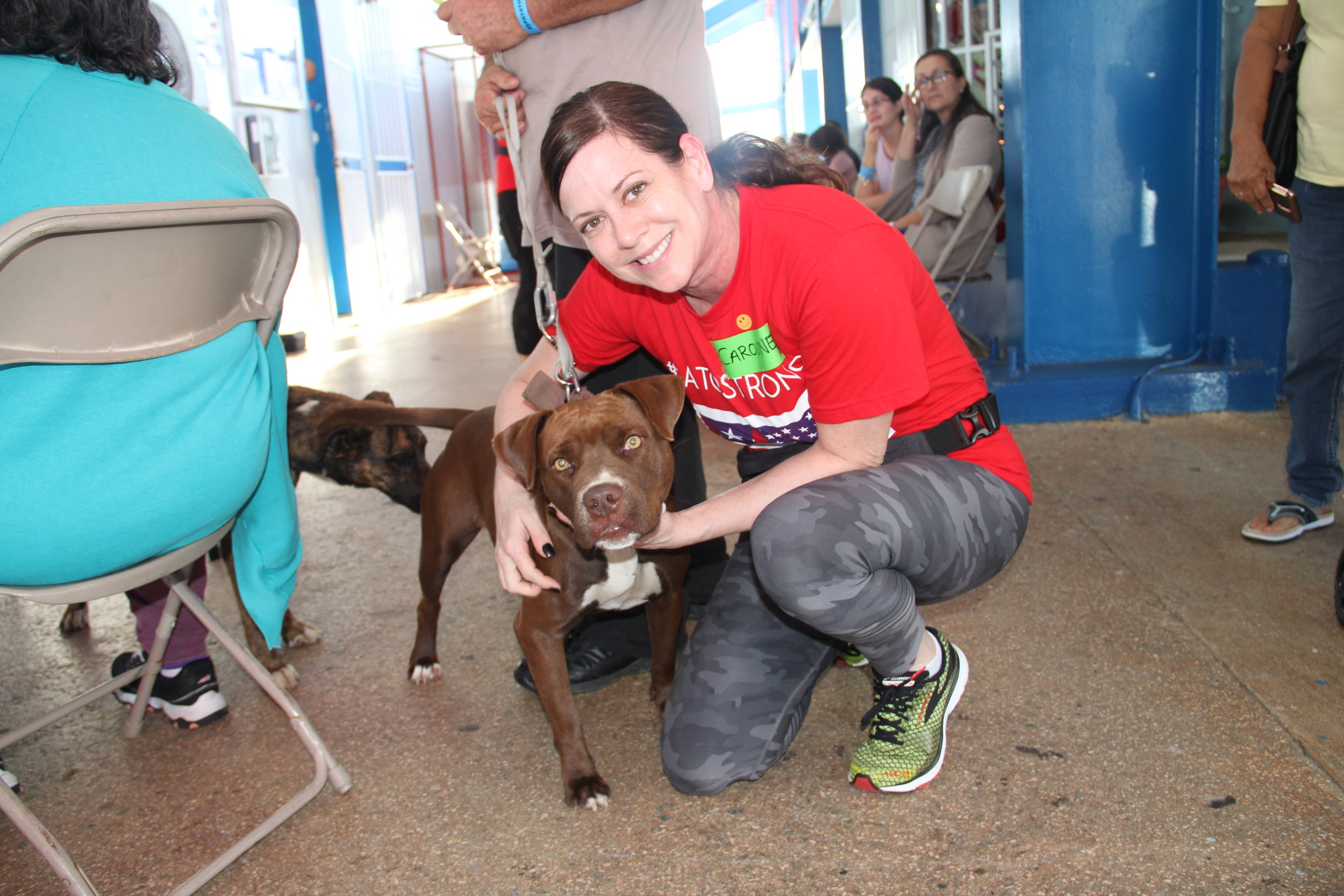 Round 3 of The Spayathon for Puerto Rico has been completed! From February 3-9, 2019, The Sato Project team was once again placed in Fajardo with our veterinary team partner Helping Paws Across Borders. By the end of the week, together we had spayed/neutered and vaccinated 1,136 dogs and cats in only seven days, breaking our previous record from Round 2.
Just like the previous rounds, our clinic reached its full capacity every single day. And also like in previous rounds, one thing became overwhelmingly clear to us from Day 1: many people in Puerto Rico really love their pets and want to do anything they can to care for them. All across the island, thousands of people waited in line all day to get their animals treated, some of them lining up as early as midnight the night before, even though doors do not officially open until 7am. These dog and cat lovers we talked to at The Spayathon in Puerto Rico were all so grateful to have access to these services. We are honored to serve them. Seeing how much they love their pets, gives us hope that change for the animals of Puerto Rico is possible.
We also remain deeply inspired by the people who make this work possible: especially all of our amazing volunteers who take vacation days and time away from their jobs, families, and other commitments to devote themselves to making a difference for the people and pets of Puerto Rico. We could not do this work without them and we will forever be grateful for their generosity of time, dedication and compassion that is helping us to save lives, prevent suffering, and make historic change for the people and pets of this island.
By the end of the week, the entire 26-member Spayathon Coalition all together reached 8,513 pets. The culmination of Round 3 also brings an updated total of 24,904 animals reached for all three rounds of island-wide Spayathon Initiative.
There is only one round left! Stay tuned for Round 4 coming May 3-9. Learn more about the Spayathon Coaltion by clicking here.