OUR BIGGEST TRANSPORT EVER.
Two Airplanes. 240 Lives Changes forever.
MISSION ACCOMPLISHED!
On August 18th, not one but TWO planes filled with over 100 rescue dogs each (and 19 cats) took off from San Juan. Both planes made multiple stops, including Florida, Tennessee, Delaware and New Jersey. At each stop, every dog or cat that deplaned was welcomed by either a forever family, a foster family, or one of our trusted shelter partners. Mission Possible 10 is not only the biggest Freedom Flight ever in our eight year history, but also the biggest transport of rescue animals ever to leave Puerto Rico.
We are proud to have partnered with Wings of Rescue, GreaterGood.org, and Free Kibble as well as multiple rescue and shelter partners in order fly so many satos to safety at once. We would also like to extend immense gratitude to Sidewalk Angels Foundation, Barkbox, RTA Store, and Moroccanoil, for matching all donations we received up to $40,000 until the planes' landings.
Thank you to all who donated and helped us unlock the $40,000 in funds from our generous matching donors. We truly could not have done this historic mission without you. Thanks to your support, 240 rescued animals have all been given their second chance at life, just in time before the peak of hurricane season.
Check the photo gallery or watch the video below to see these dreams come true for yourself.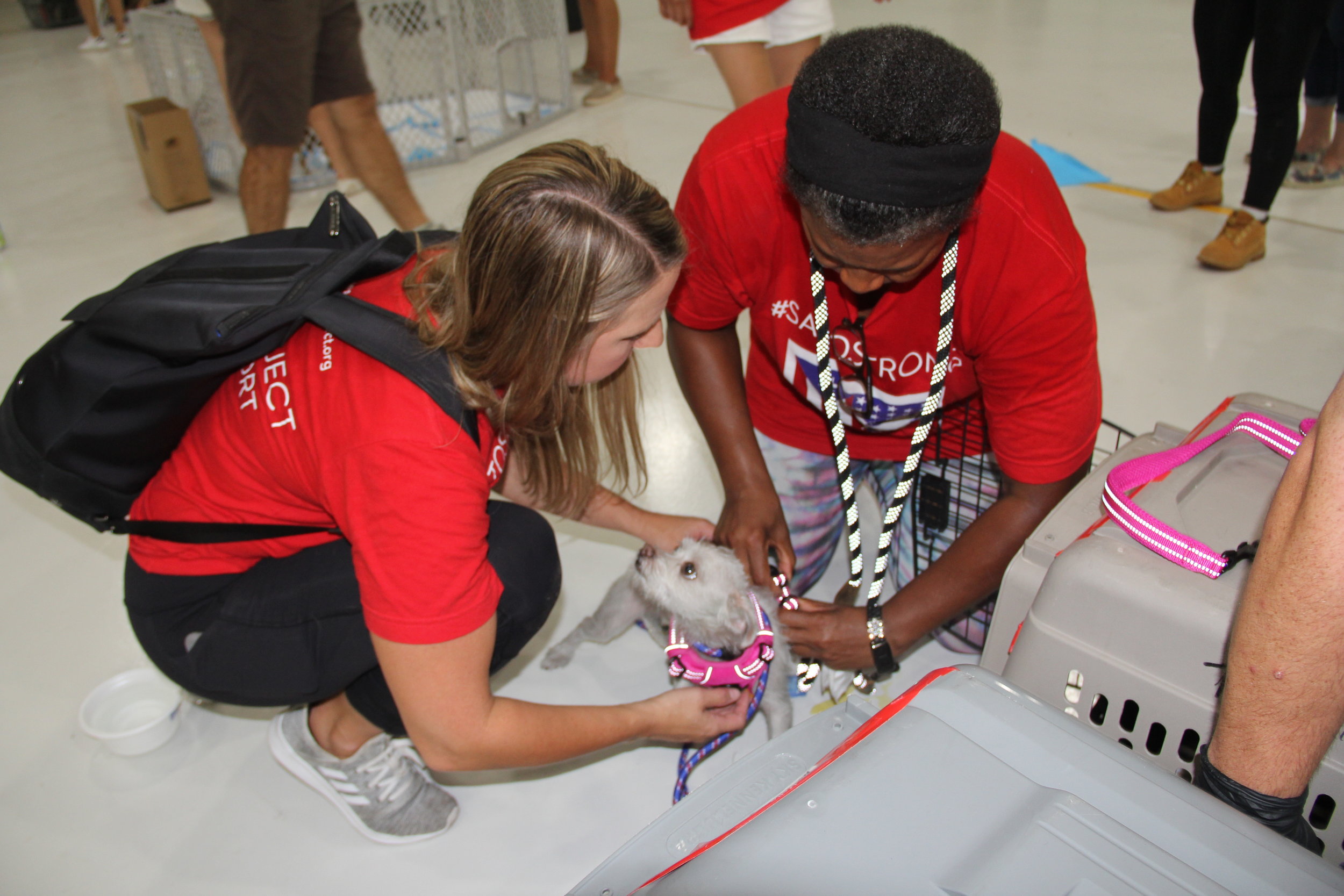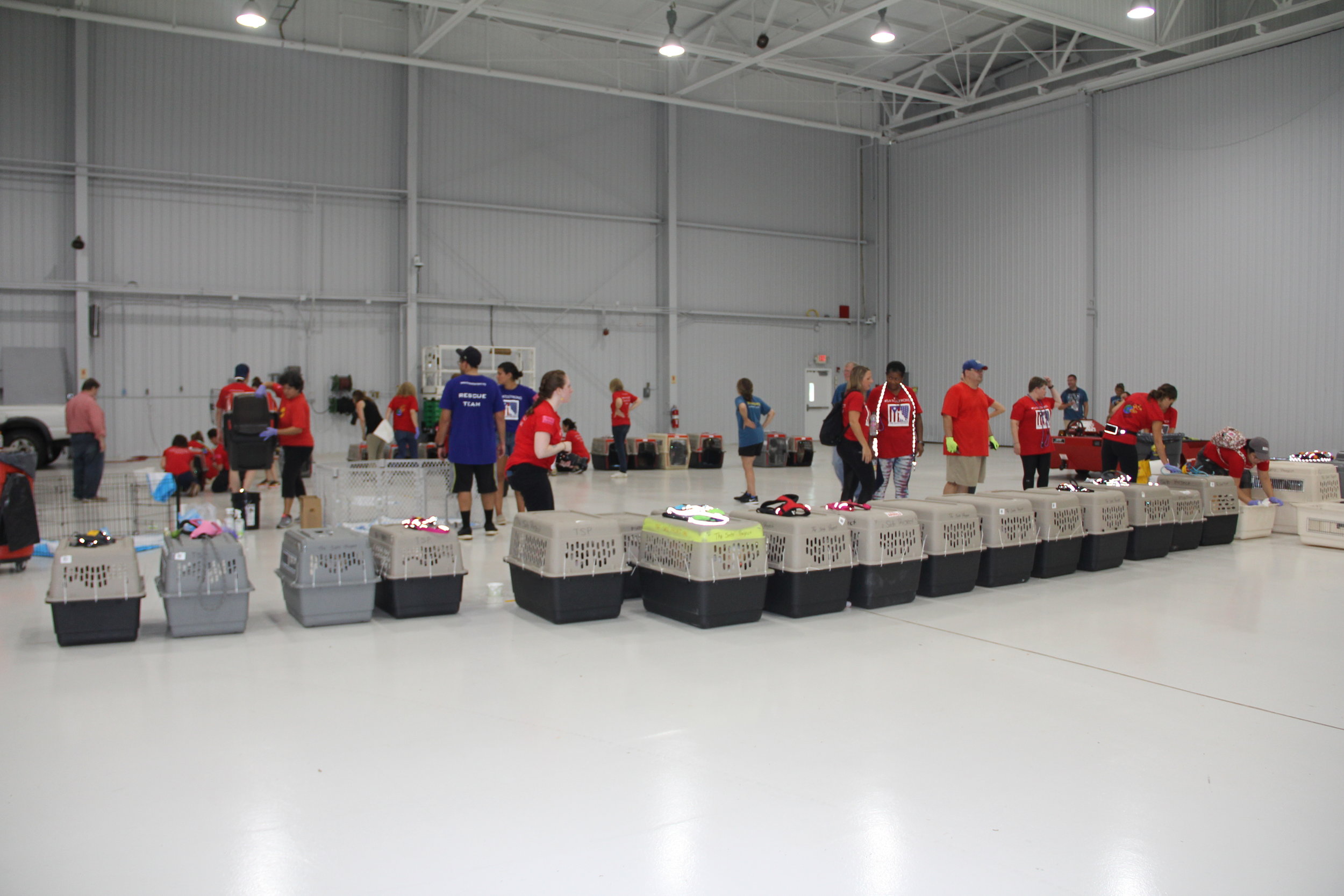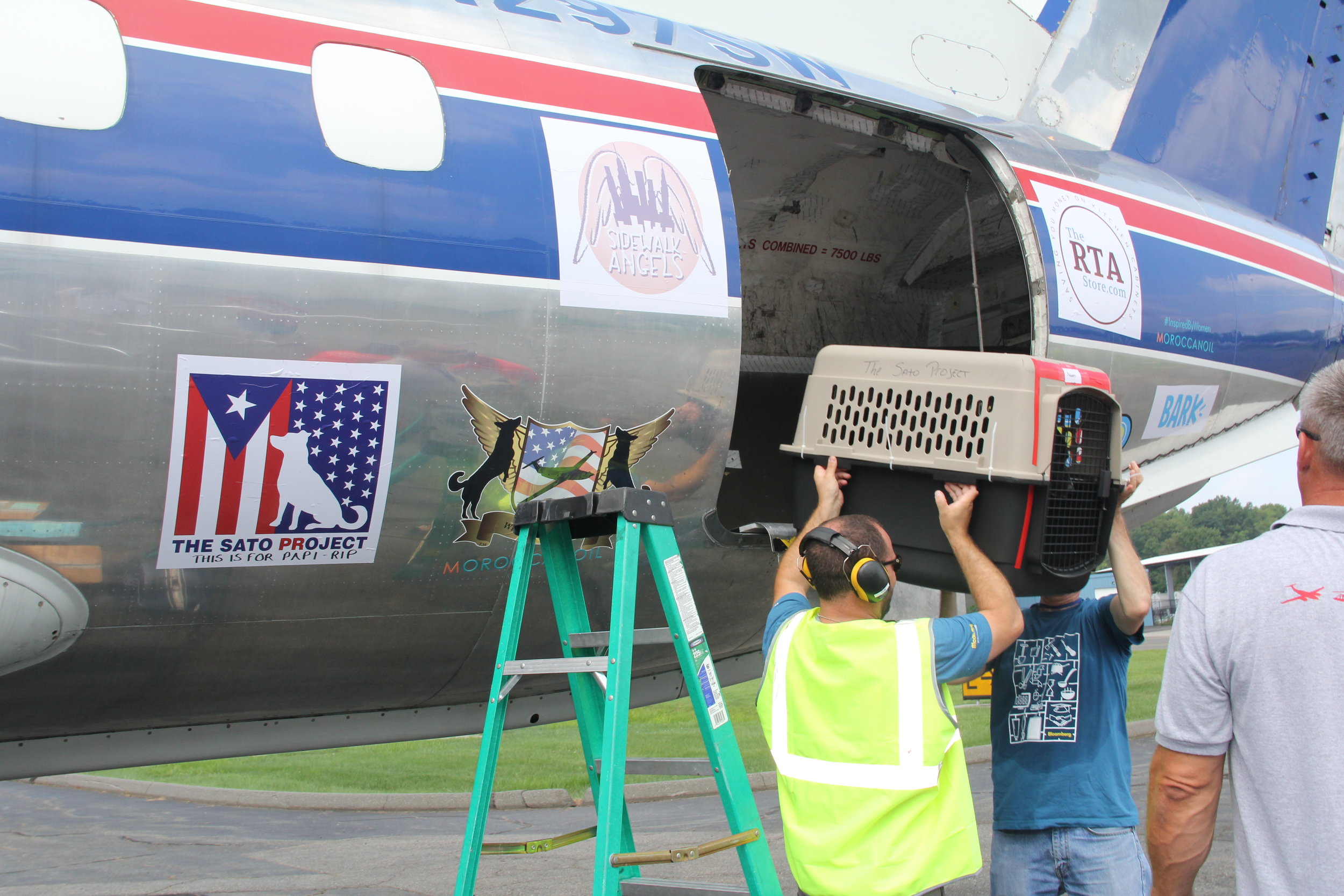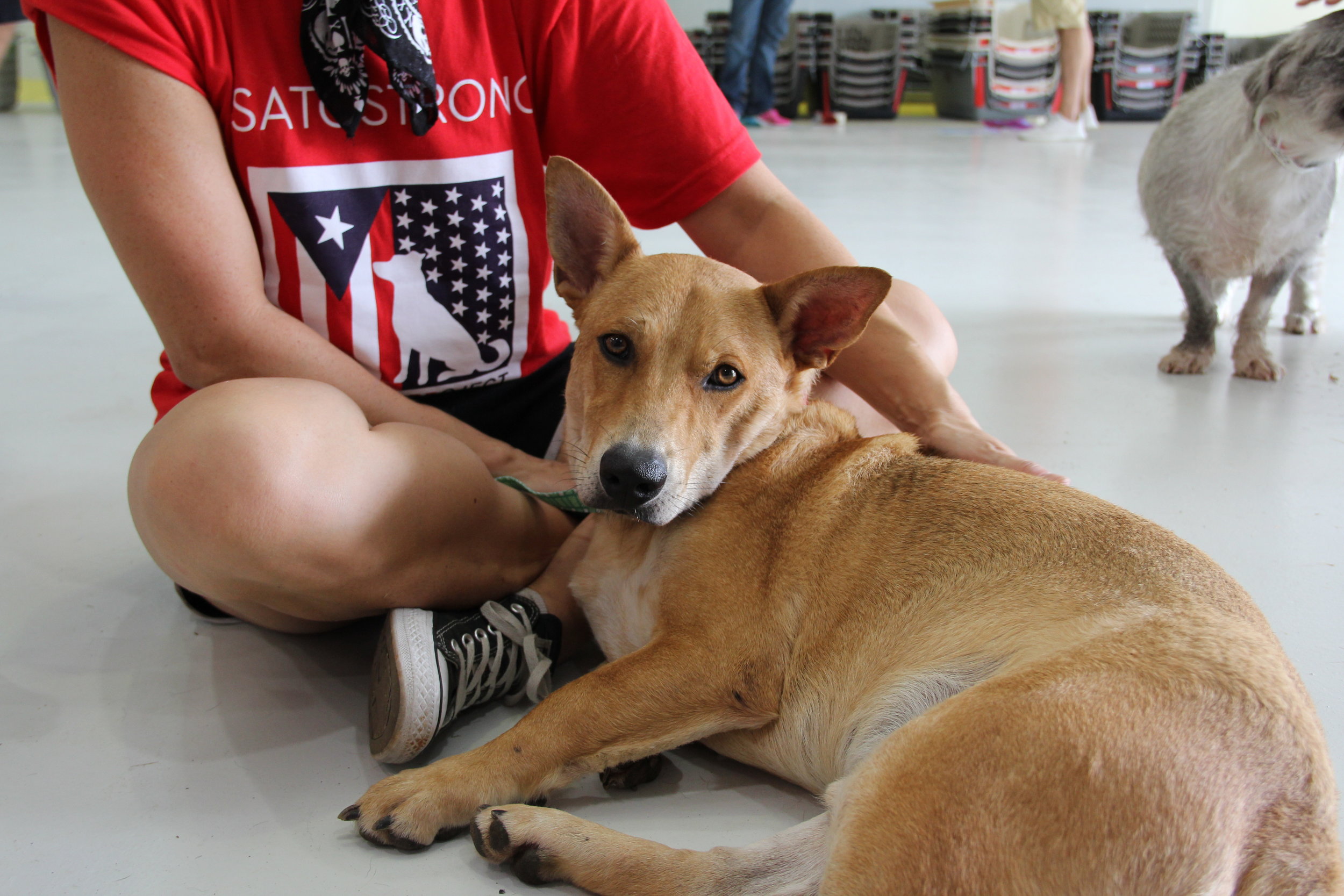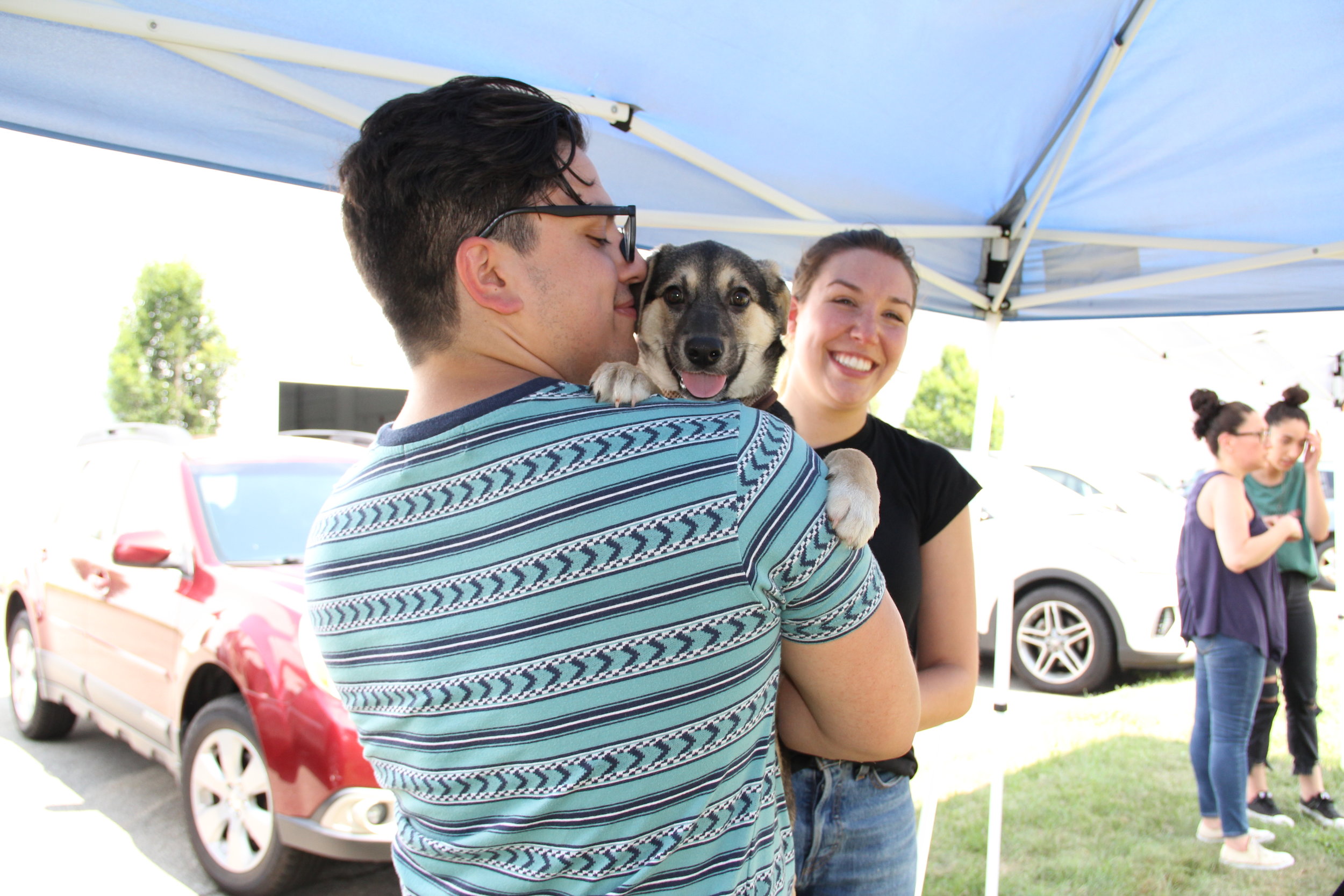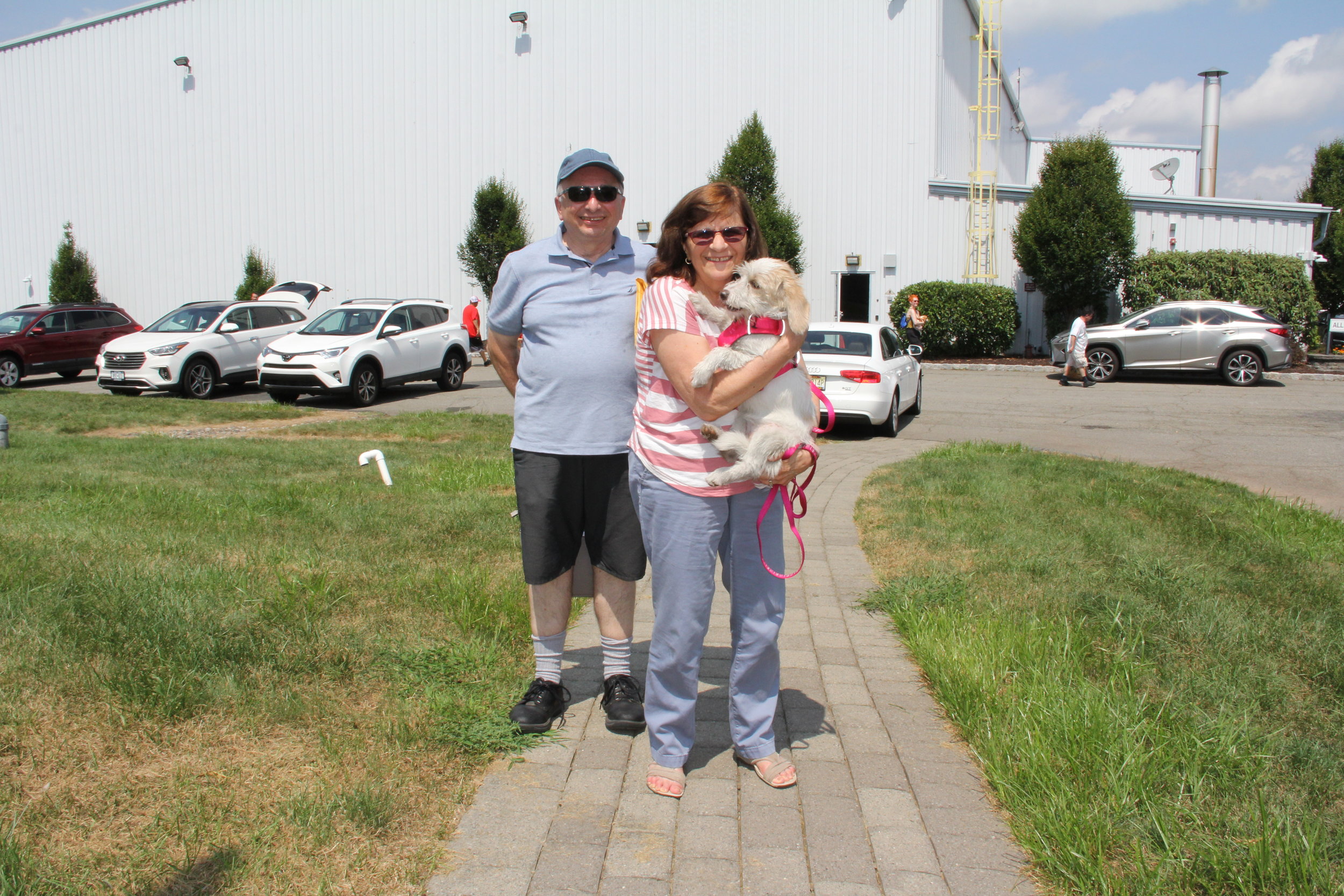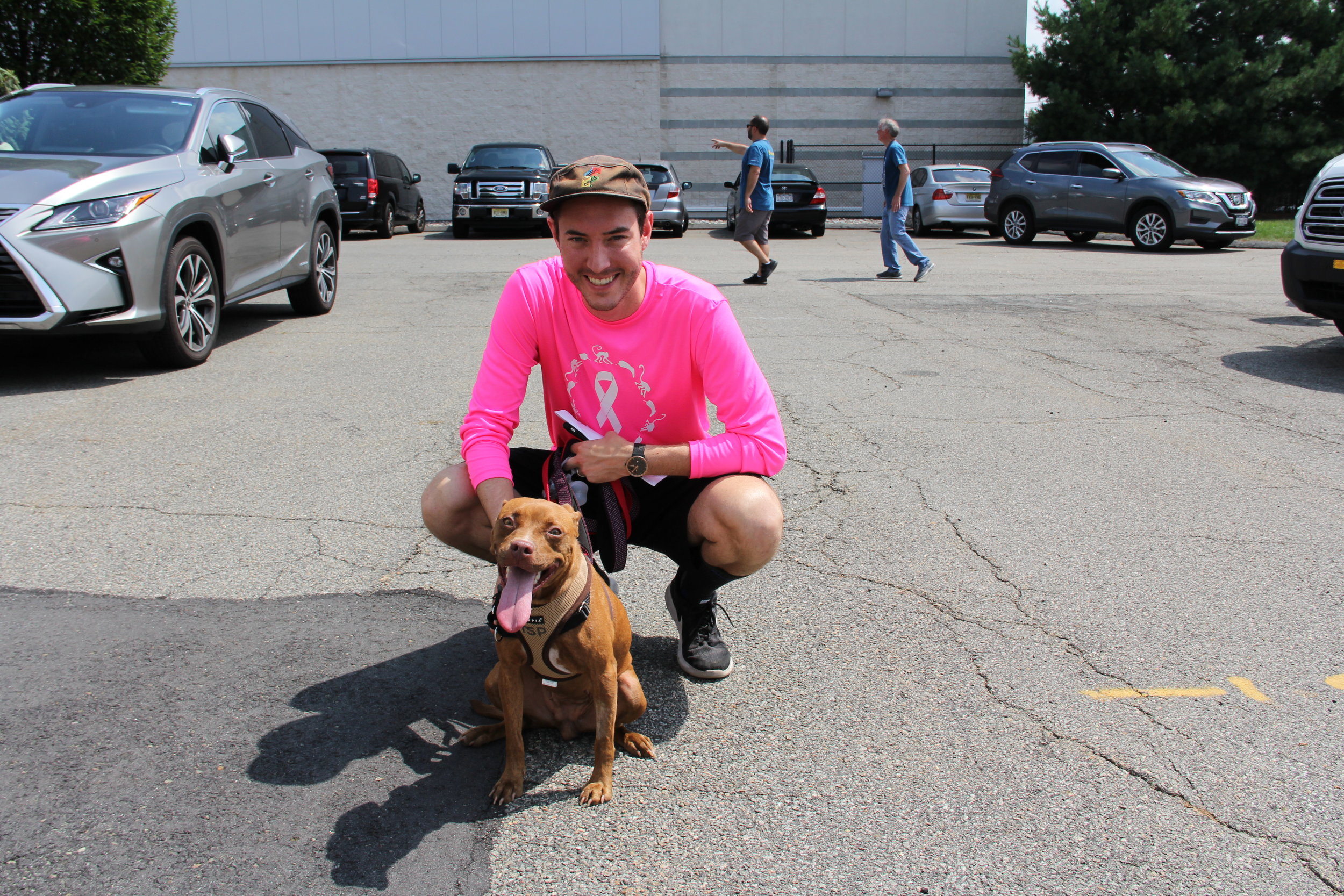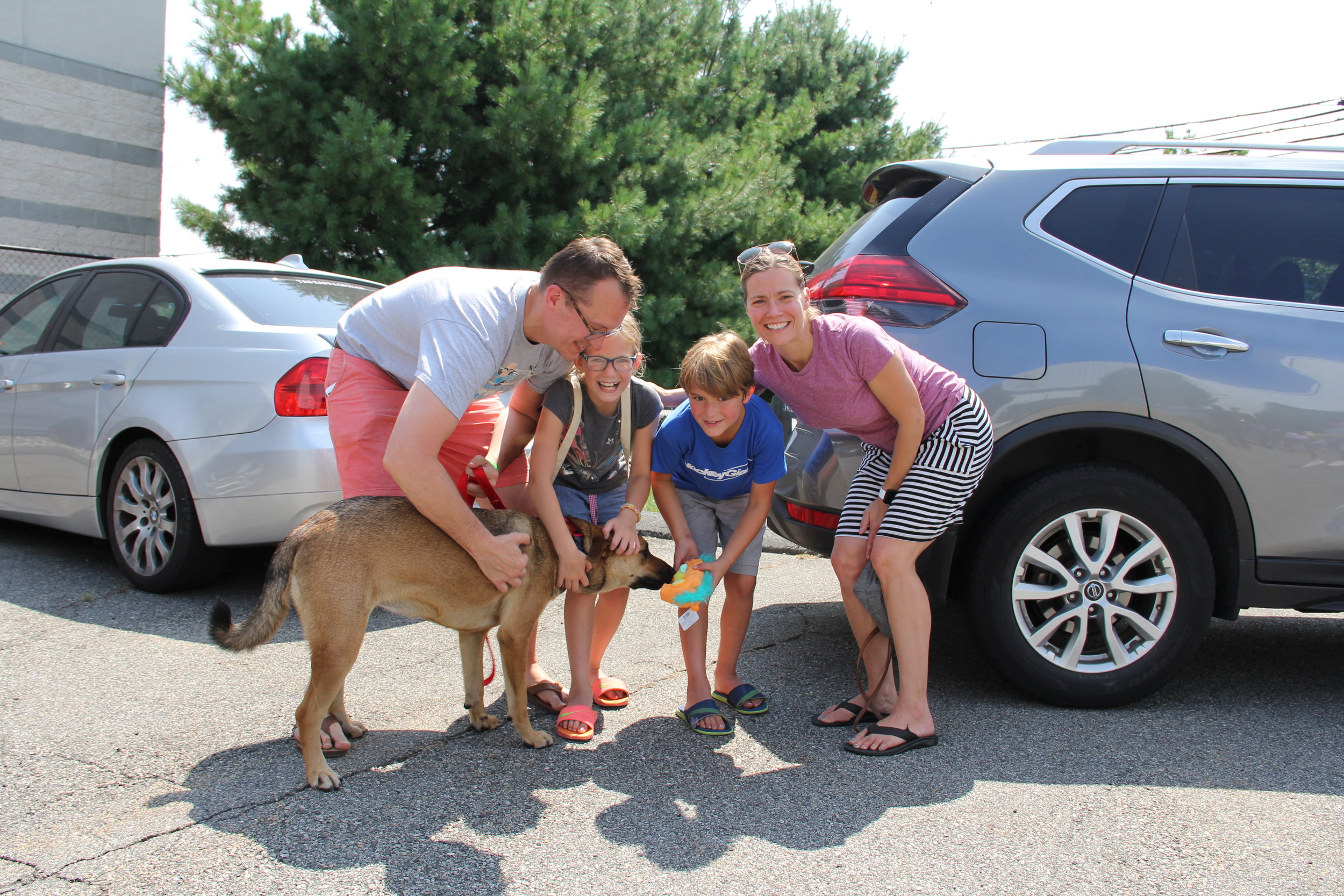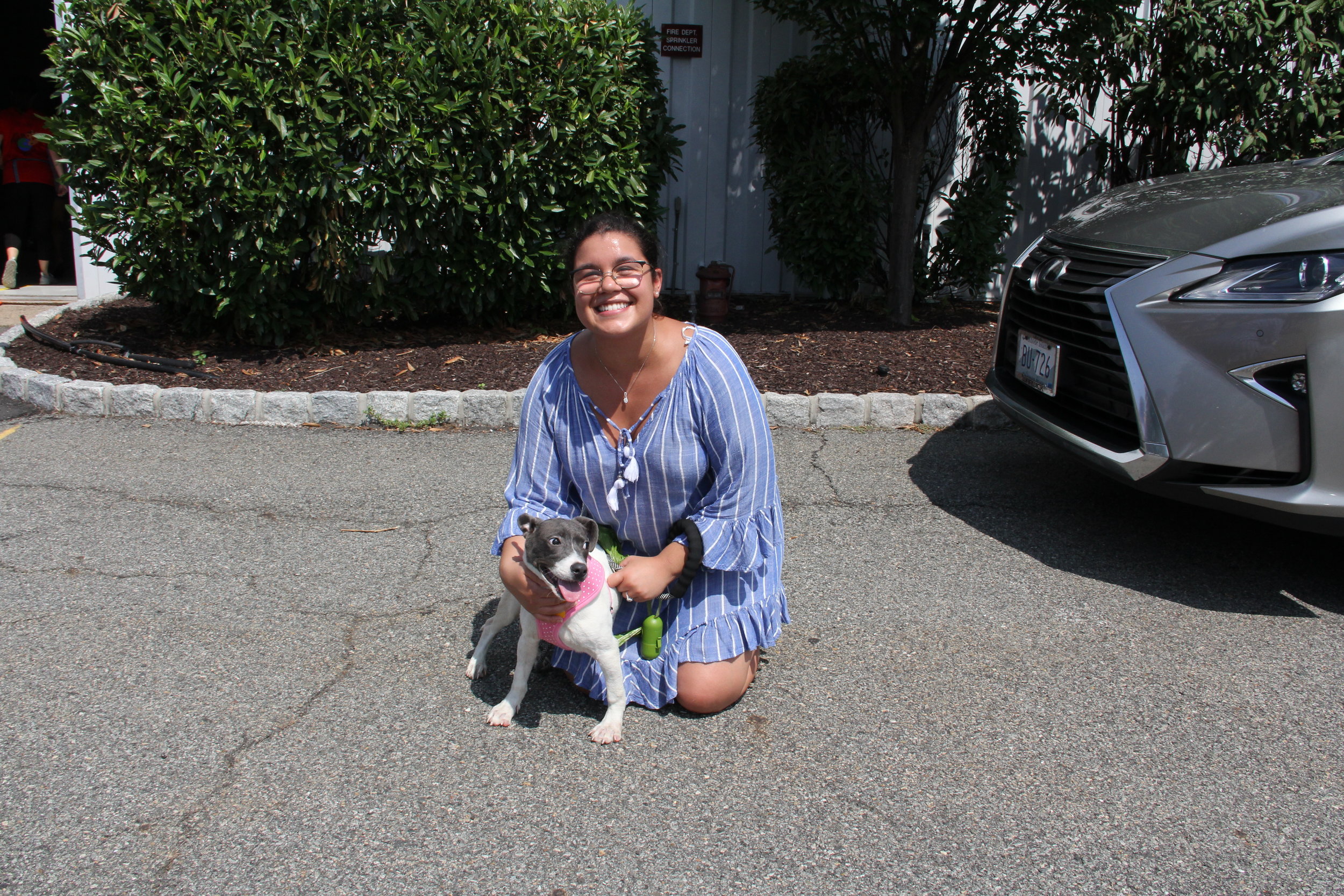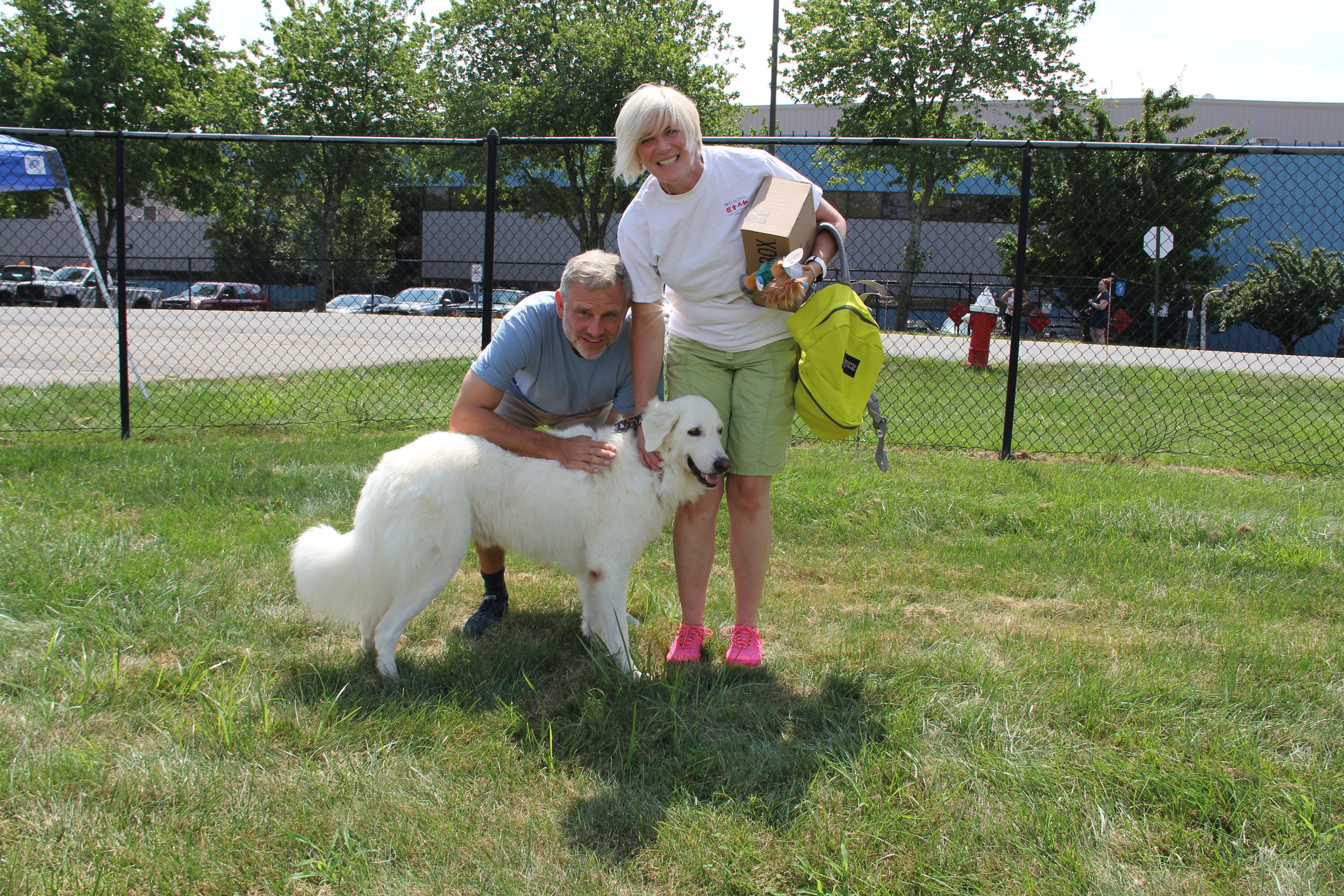 You can get day to day updates on Mission Possible 10 on our social media channels: