The Spayathon for Puerto Rico Round 4
7 Days. 1,070 surgeries performed in Humacao.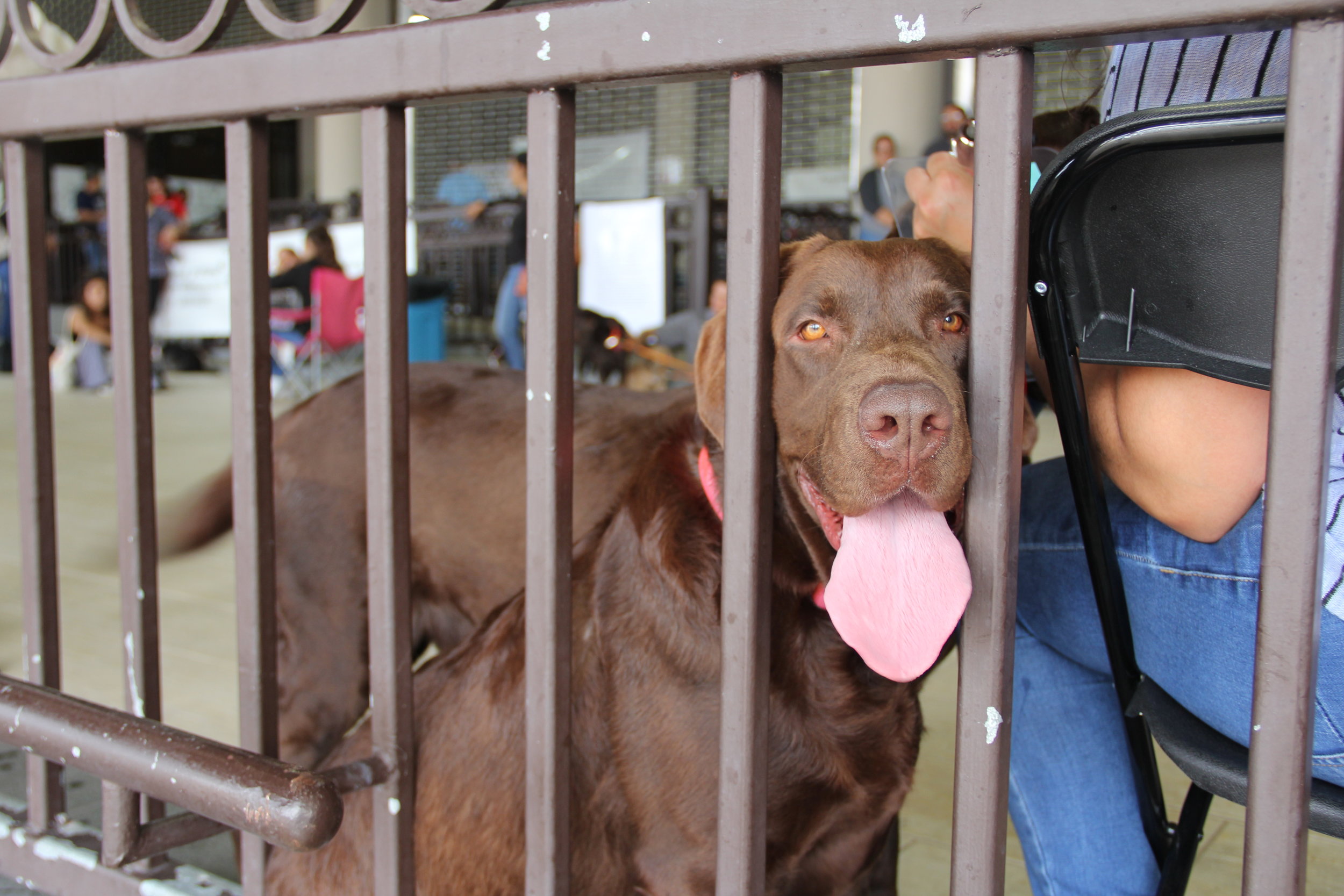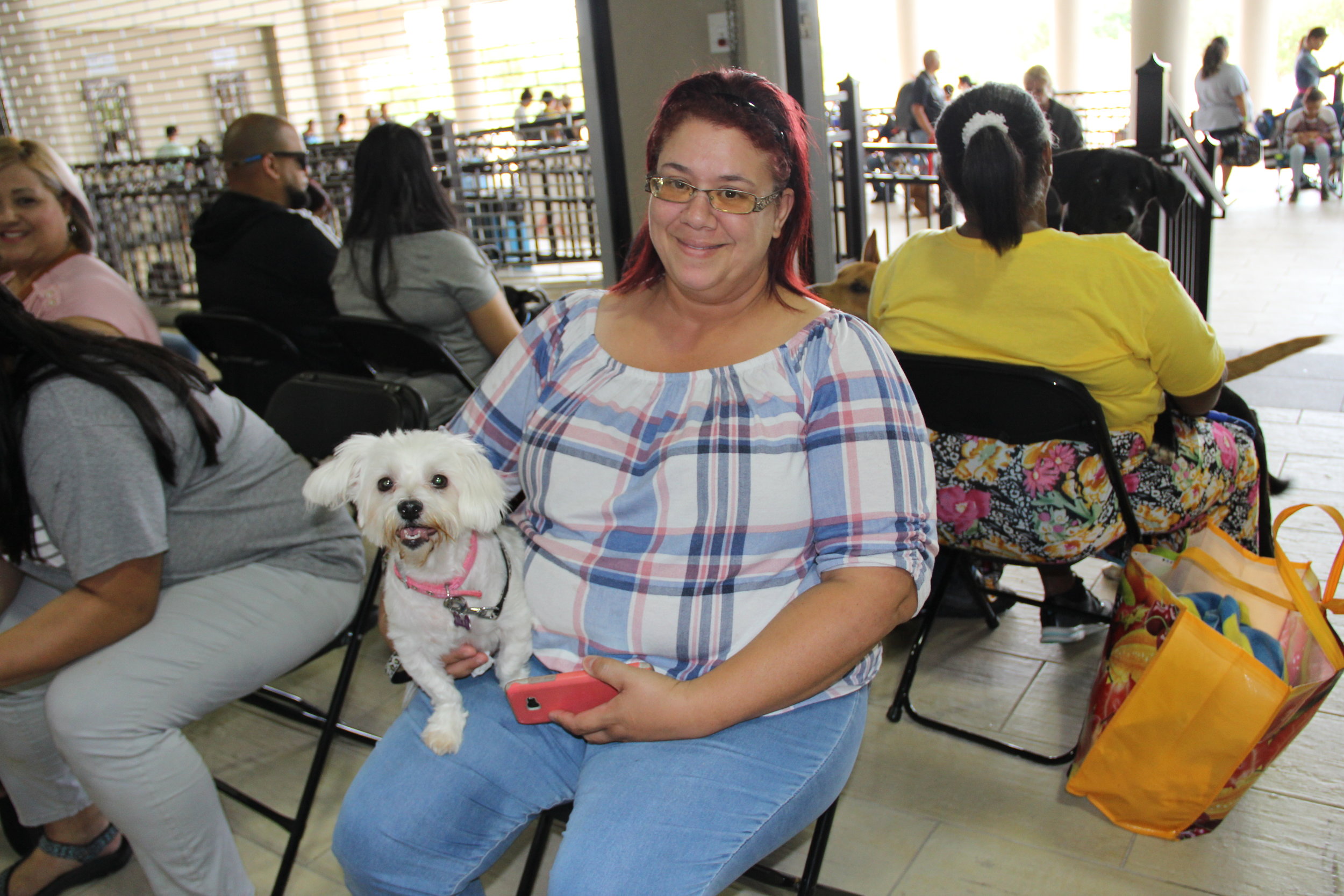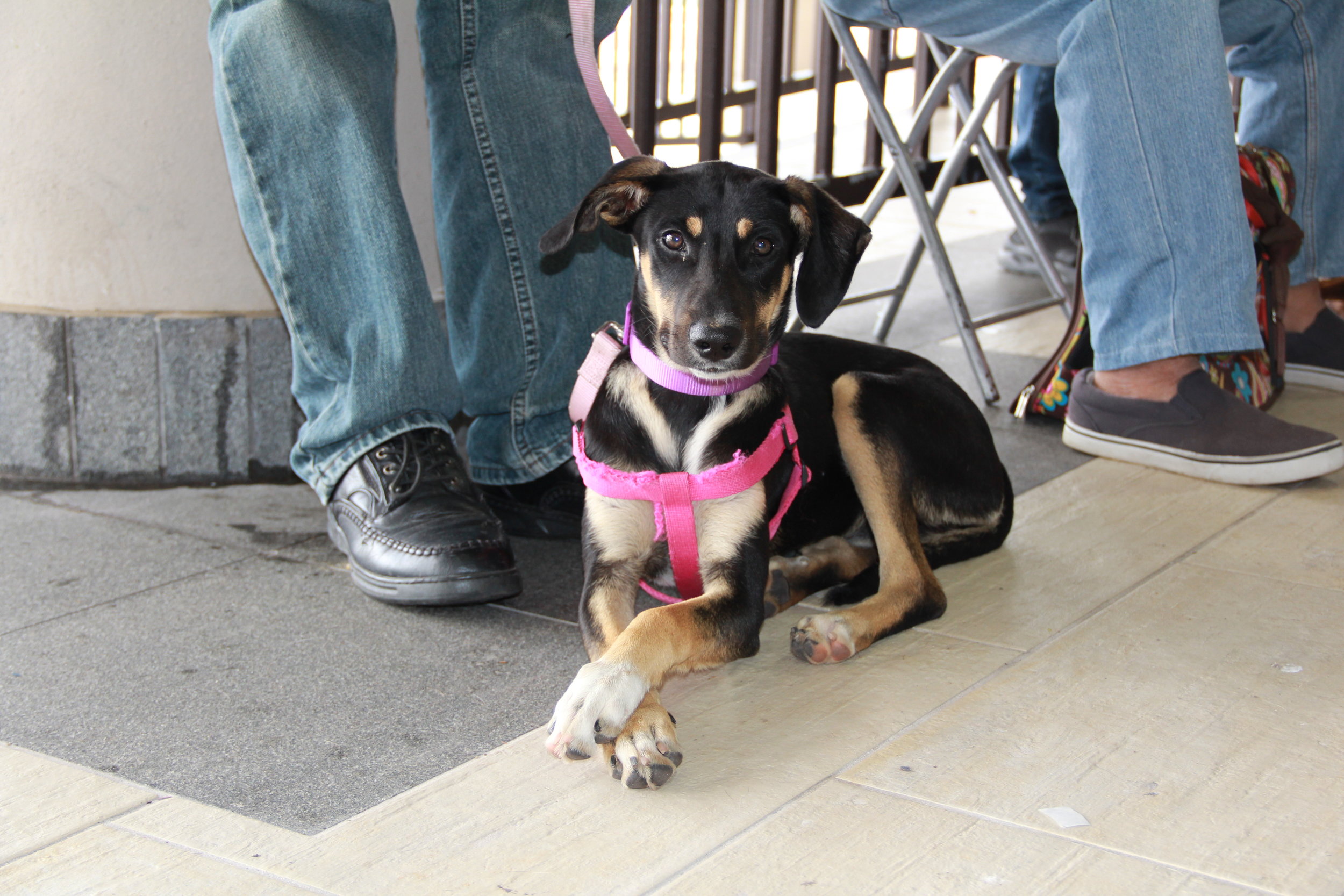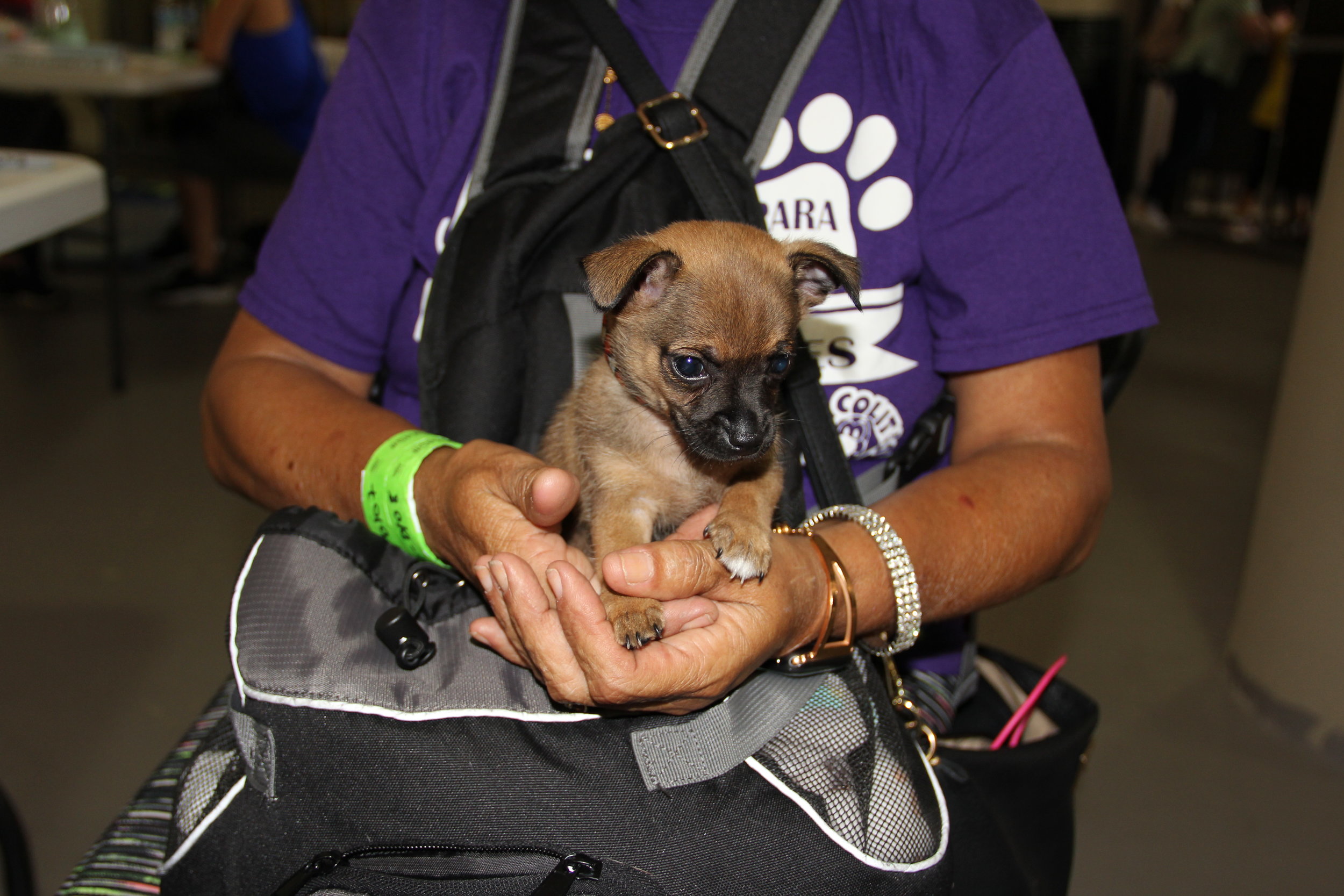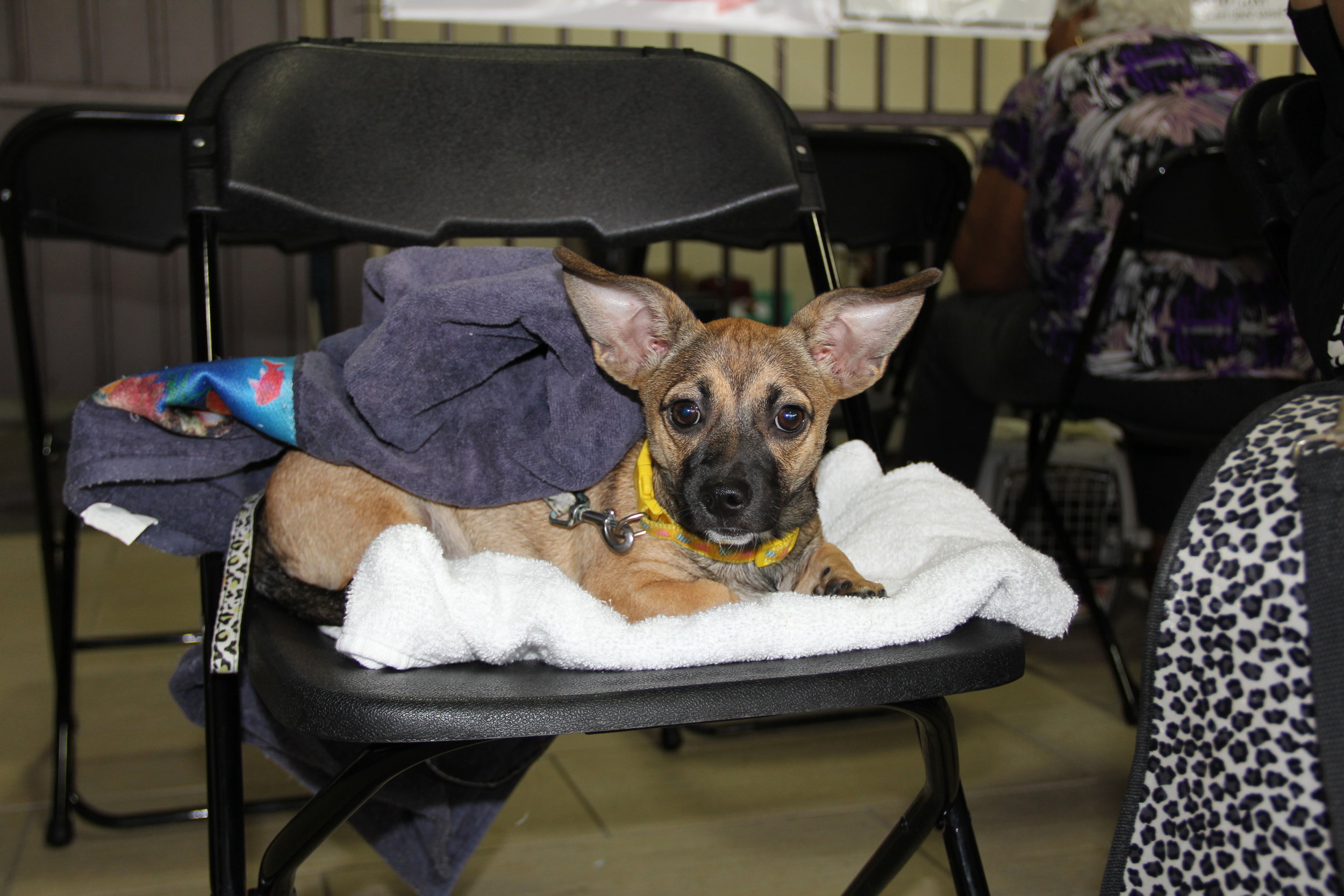 For Round 4 of The Spayathon for Puerto Rico, May 3-9, The Sato Project team ran a clinic in Humacao. Our temporary clinic was set up in a large private sports arena. In the aftermath of Hurricane Maria, this arena had been set up as a temporary hospital for area residents by FEMA. Now it was our turn to transform it into a clinic for dogs and cats. Like the previous three rounds, we reached our full capacity every day and arrived to a long line of pets already waiting for us every morning. Humacao is just one community over from our headquarters in Yabucoa. Just like Yabucoa, Humacao has a huge stray animal population. Many of the pet owners we talked to had rescued their pets themselves from the beaches and the streets. Many of them came back day after day, to treat more of their pets and bring back their neighbors and friends with their pets. By the end of the week, our clinic had treated 1,070 animals in only 7 days. This brought our total number to 4,138 dogs and cats treated during all four rounds of the Spayathon initiative. The entire 26 member Spayathon Coalition treated 8,568 pets island-wide during Round 4, bringing the coalition's final number for the initiative's four week-long free clinics to 34,334 animals treated in a single year.
This momentous achievement does not only affect the thousands of treated animals and their families. It is also preventing millions of animals from being born in unwanted circumstances and suffering in the streets. We still have a long way to go combat Puerto Rico's stray animal population, but the impact of these 34,334 changed lives is going to be felt far and wide all across the island for many years to come.
We are very excited to announce that The Spayathon for Puerto Rico Initiative has been EXTENDED for another six rounds of free clinics over the next two years. Please stay tuned as we share more information on the upcoming clinics and continue to make historic change. In the mean time, you can learn more about the Spayathon Coaltion by clicking here.
Meet some of the people and pets who came to Round 4 in Humacao by clicking on the images below and reading their stories.