The Spayathon for Puerto Rico Round One
7 Days. 899 surgeries performed in Ceiba.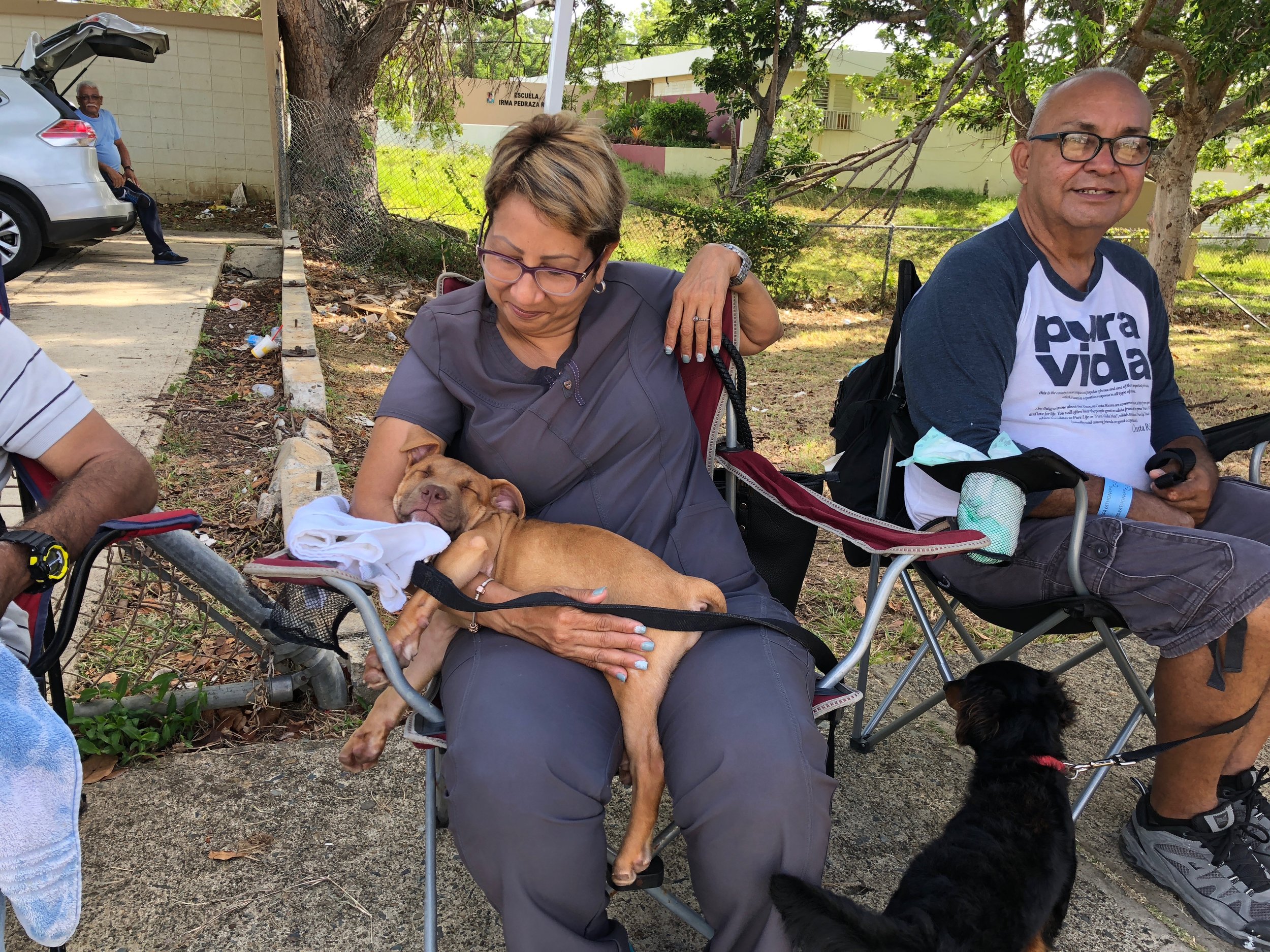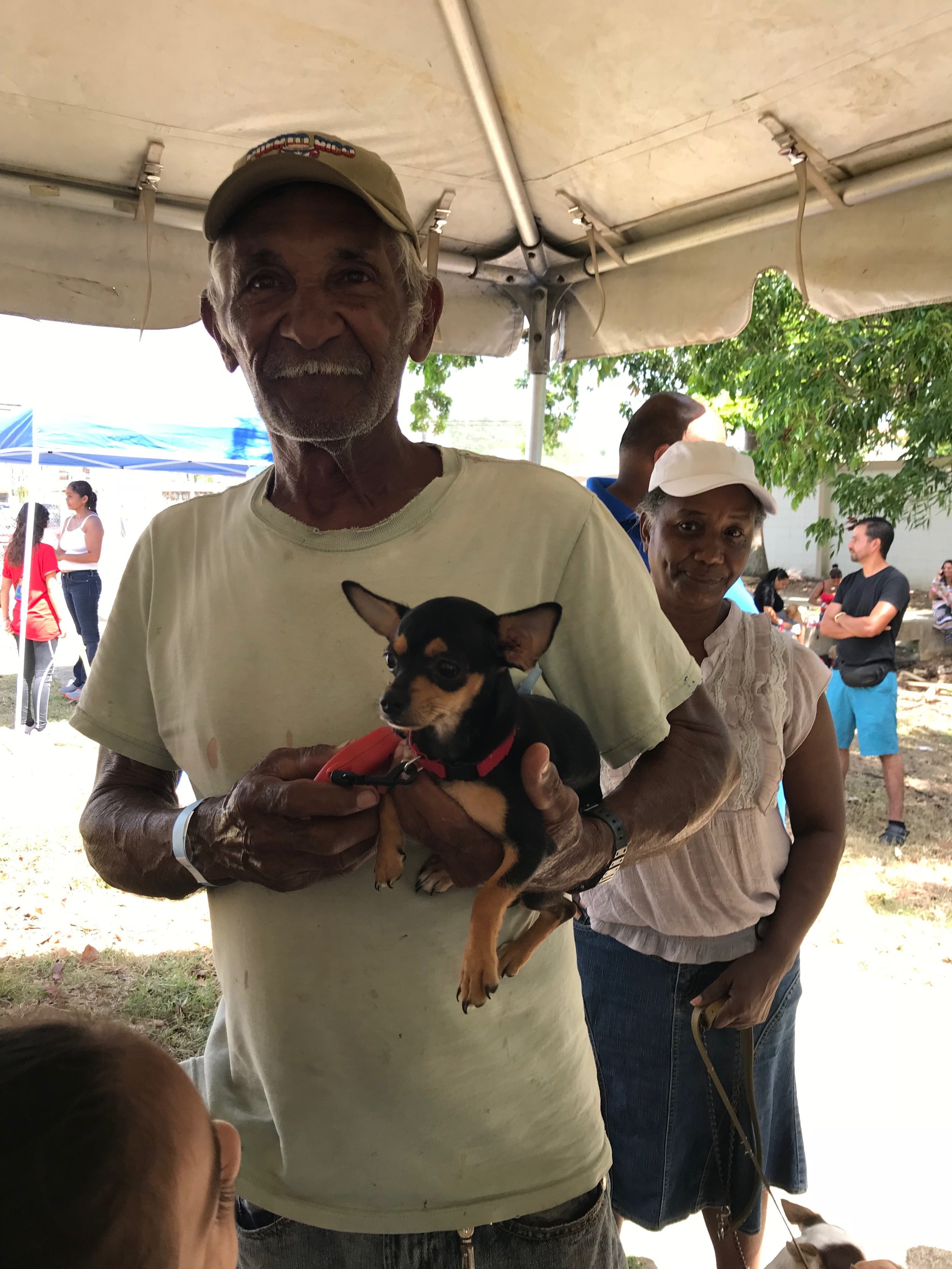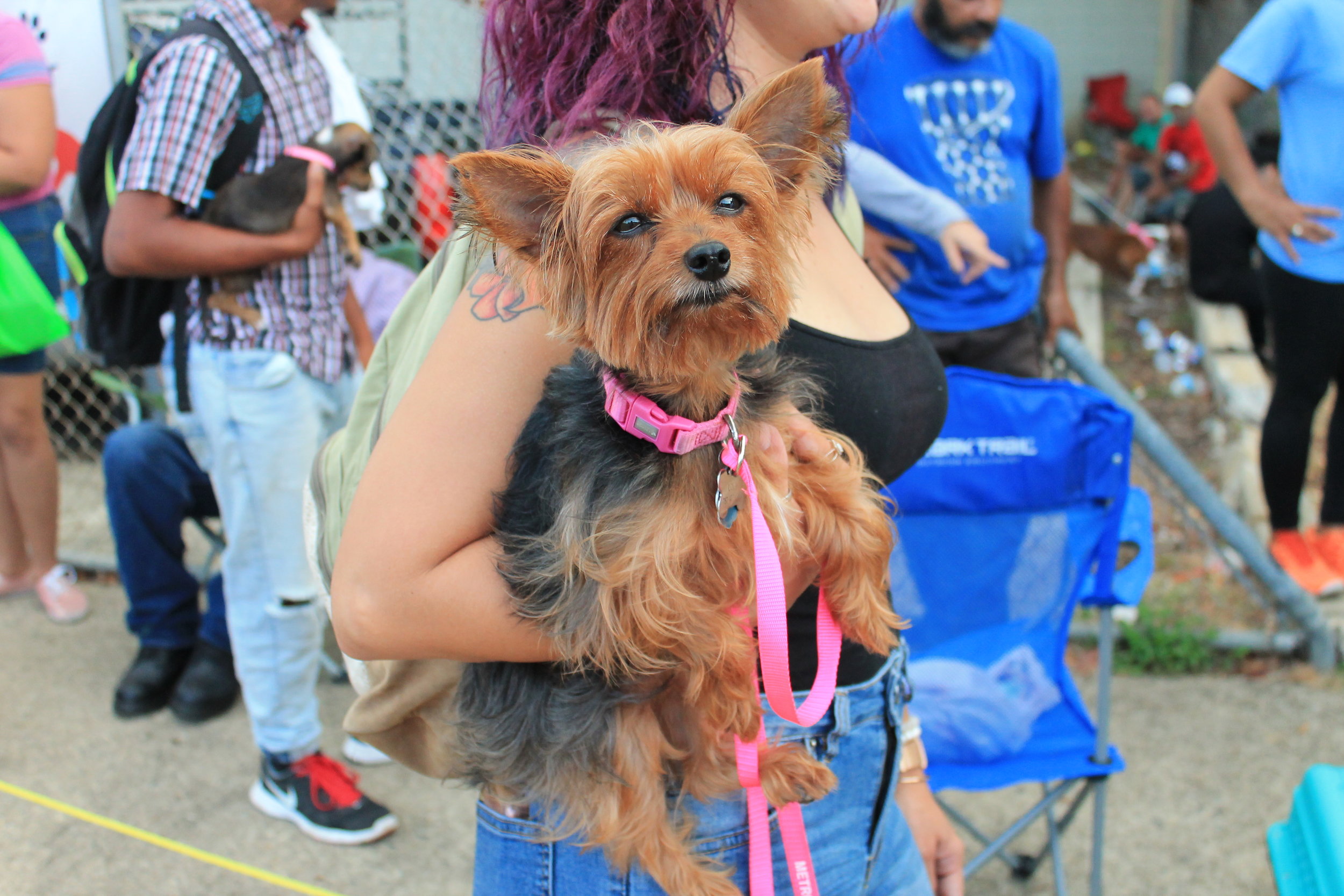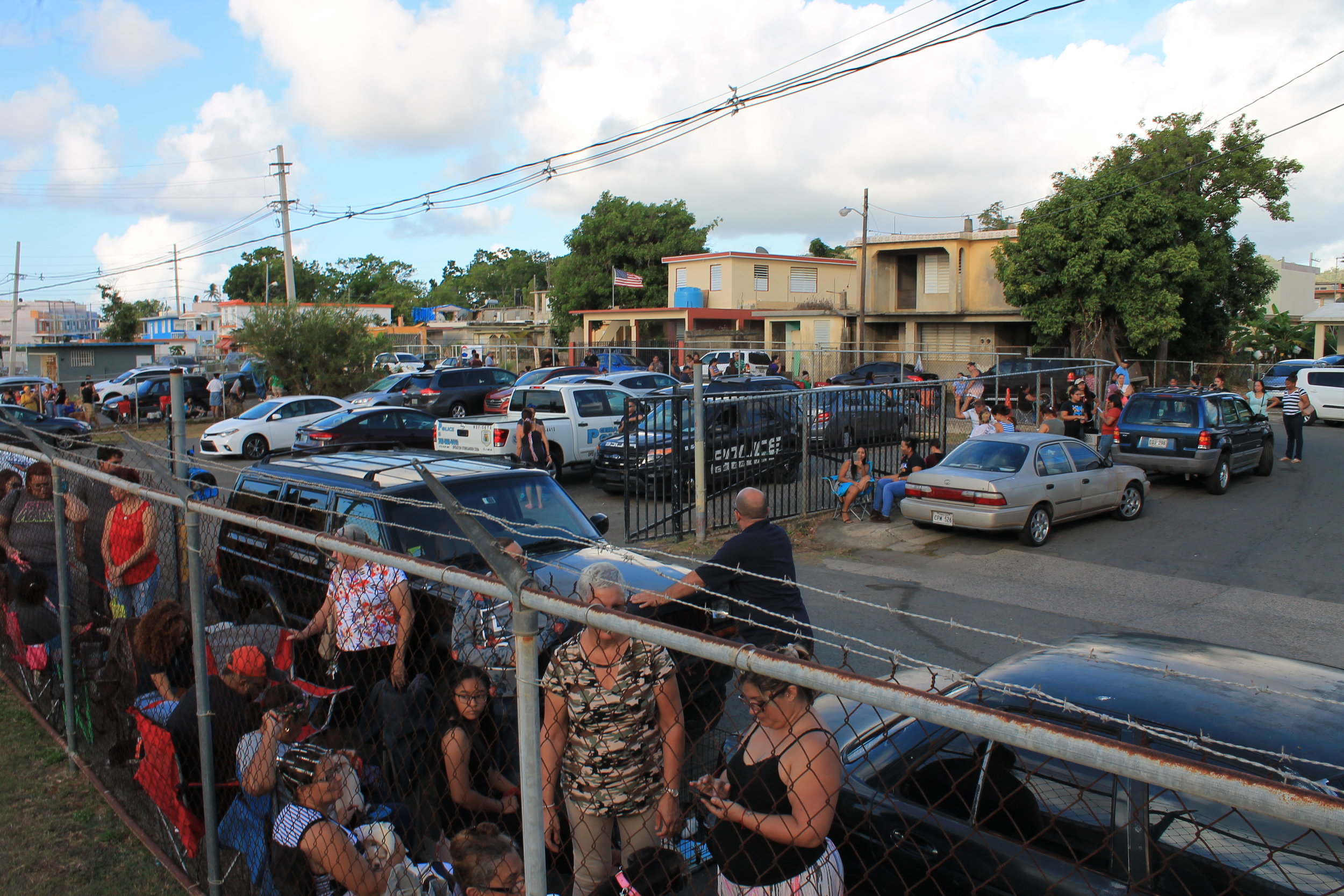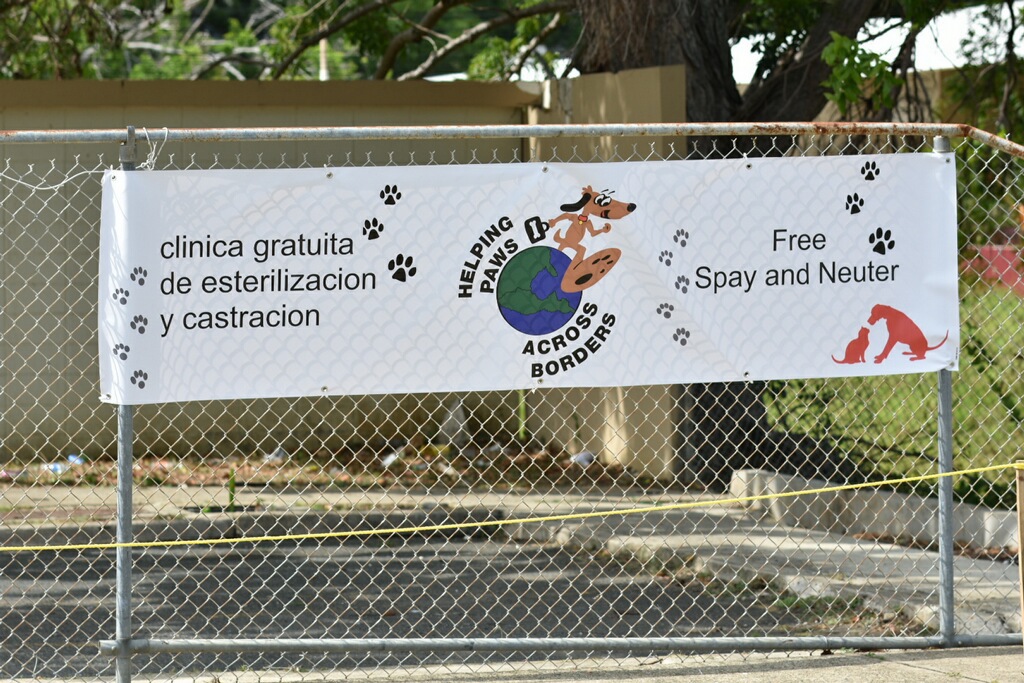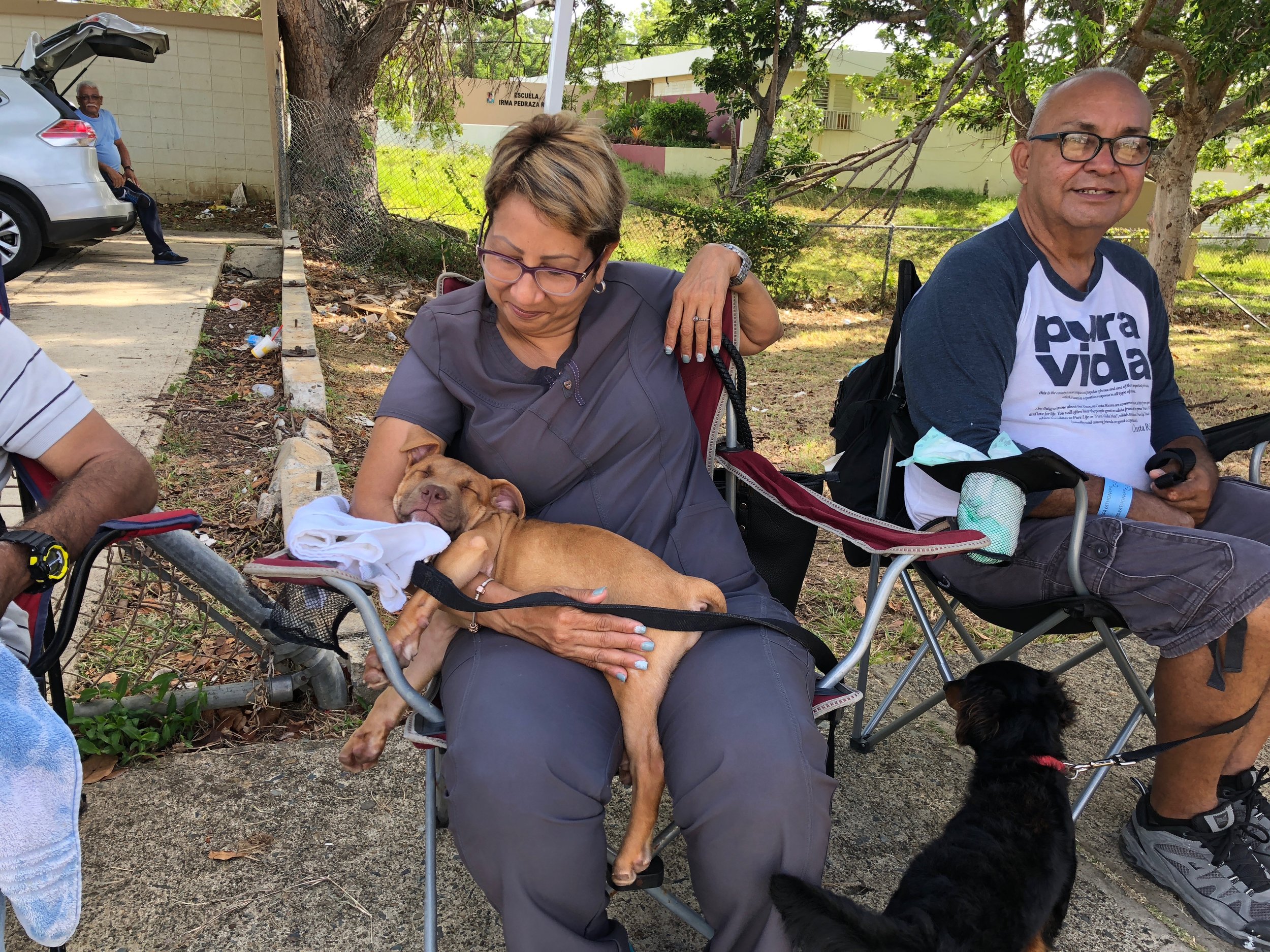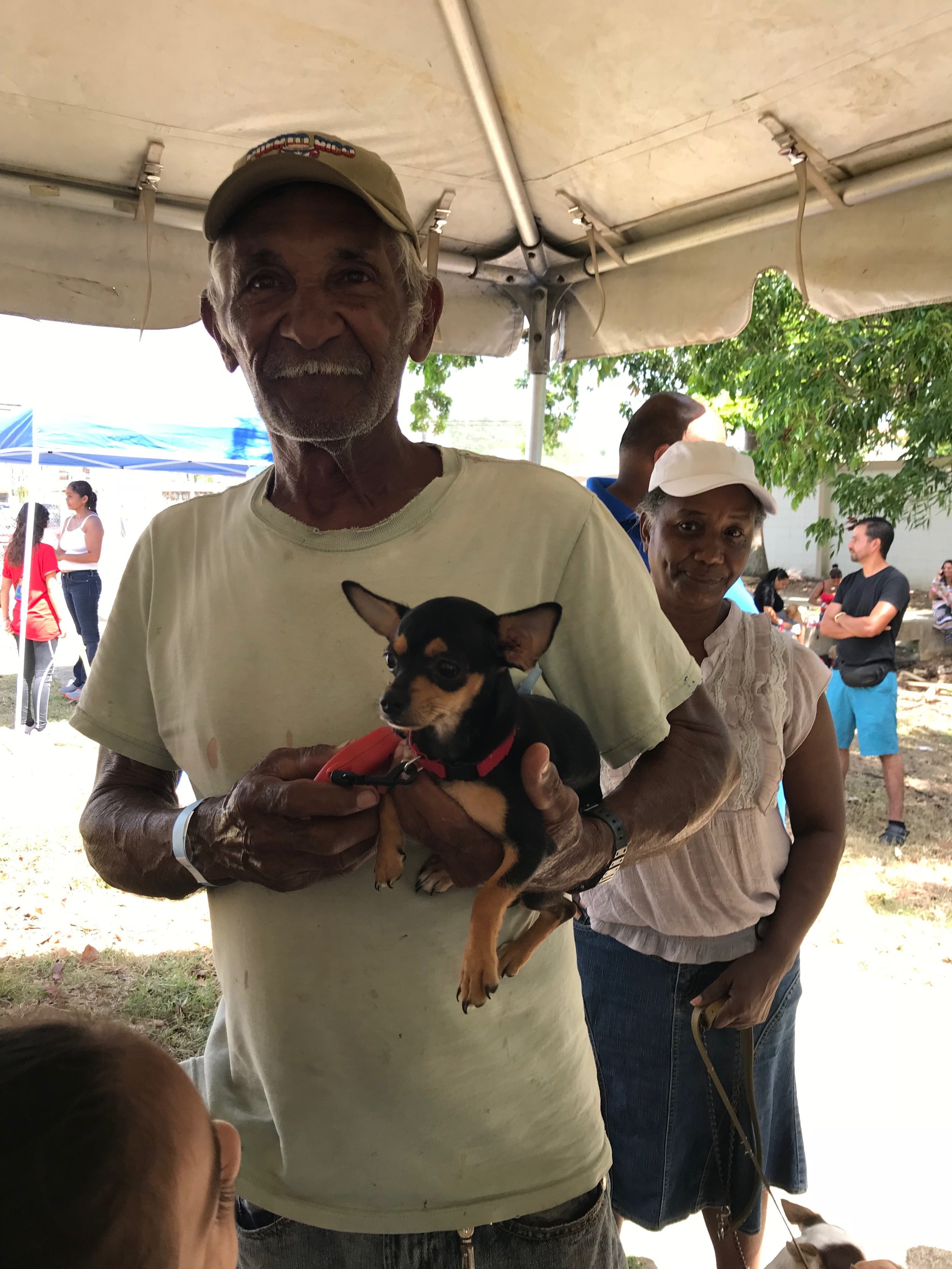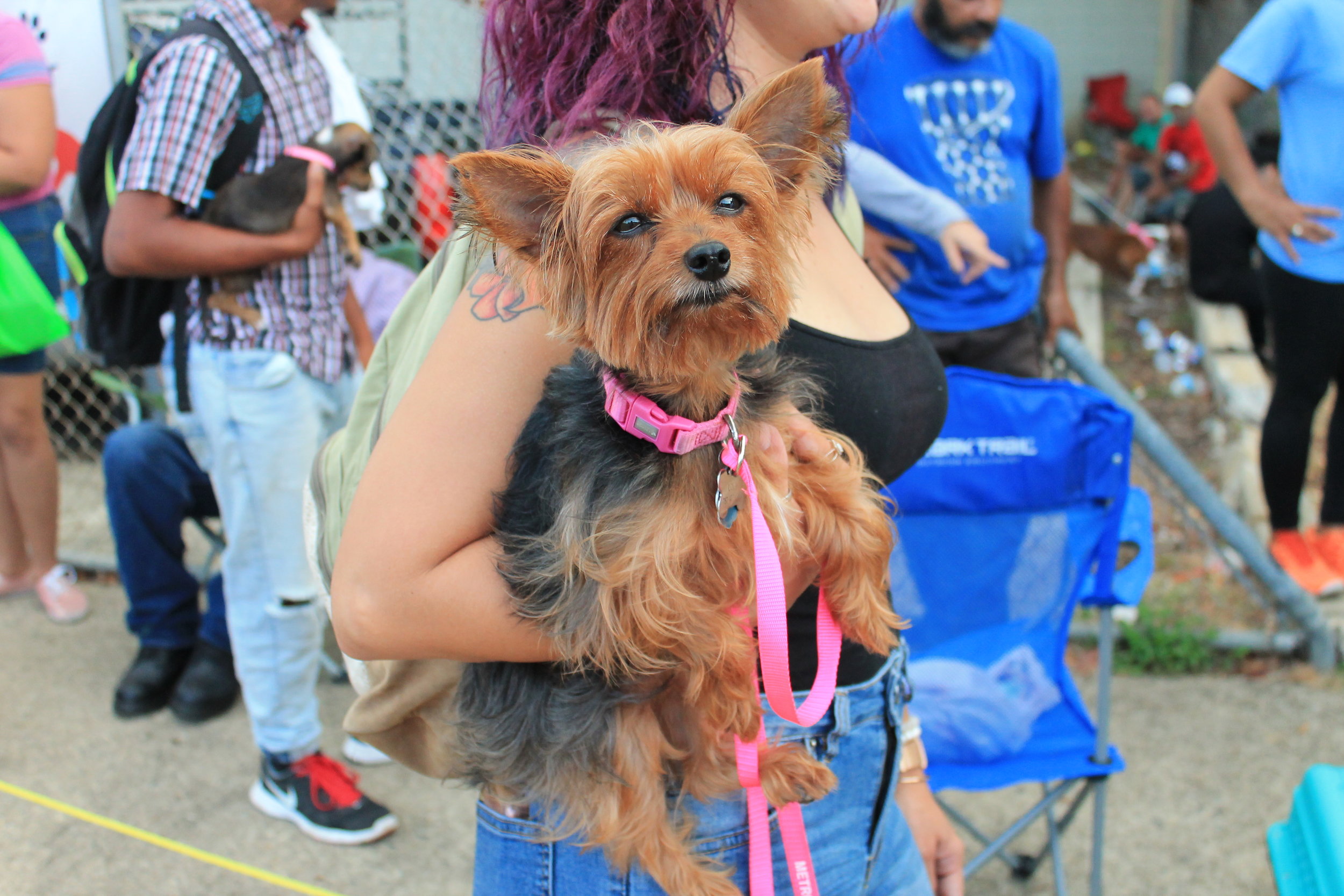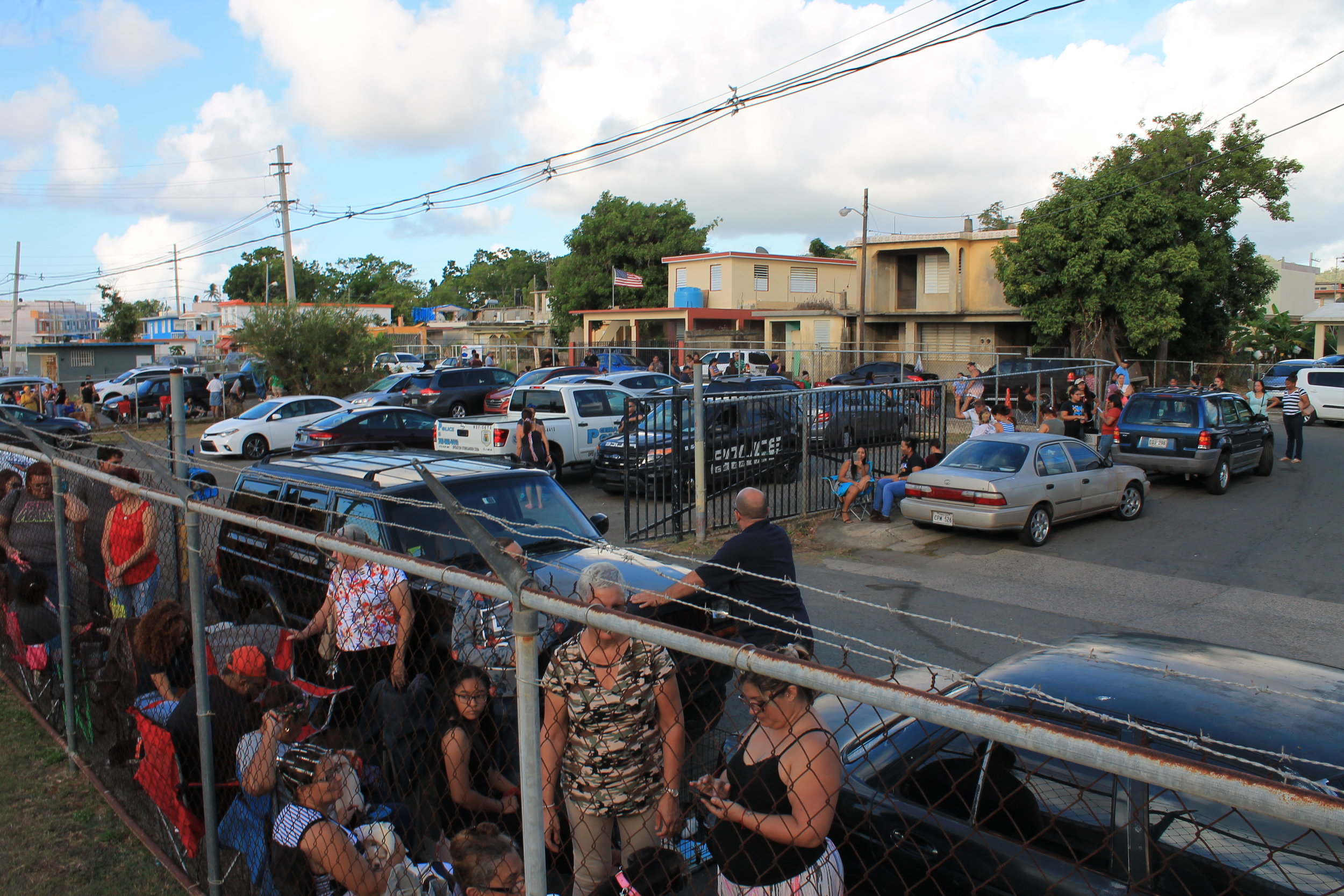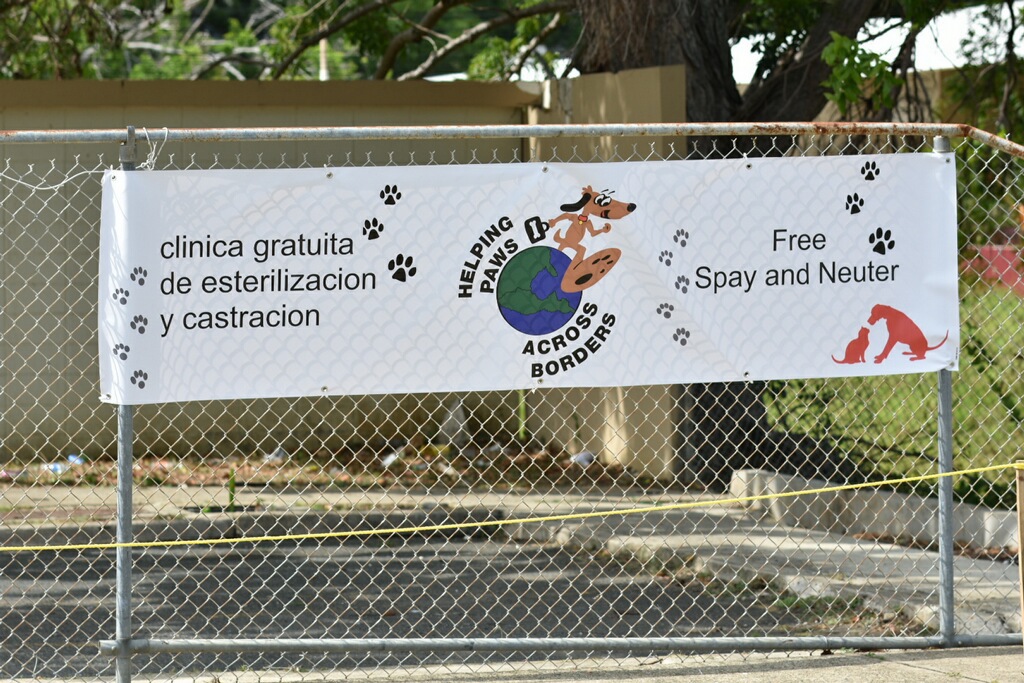 For Round One of the historic Spayathon, The Sato Project was matched with Helping Paws Across Borders as our surgical team partner. Together at our location in Ceiba, PR, we completed 899 cat and dog sterilization surgeries over 7 days.
It became overwhelmingly clear to us from day one that there are thousands of loving pet owners in Puerto Rico who want to do everything they can to care for their pets. Every morning we arrived in Ceiba to a line of pet owners already waiting for us. By the last day, some of them had started lining up as early as 2:30am and we still had to turn away 300 people. As an alternative, we offered many of those pet owners the chance to sign up for our community voucher program in Yabucoa. Now that program is fully booked through September.
We are truly honored to be a part of this historic movement that is creating lasting change for the people and pets of Puerto Rico. Not only did we help thousands of pet owners access veterinary care for their animals, we helped prevent thousands more unwanted animals from being born and suffering in the streets.
Over all of the Spayathon locations across the island for Round One, 5,608 surgeries were performed. And this is only the beginning. Stay tuned for Round Two in November.
In mean time, read some of our favorite stories of the people and pets we were able to serve in Ceiba below. Or, learn more about the Spayathon Coaltion by clicking here.